This is a listing of the Purdue field crop specialists for 2019.
---
The 2019 Popcorn Agri-Chemical Handbook is available to ensure everyone in the popcorn industry is informed about products registered for use on popcorn or in popcorn storage facilities. The handbook lists agri-chemicals registered and regulatory status or special use restrictions.
---
The winter is finally winding down and we are bound to have warmer days and spring in the near future. As we look towards the warmer weather there a few field activities that are going to start quickly, including winter wheat greenup herbicide applications and winter annual weed burndown applications in no-till fields.
---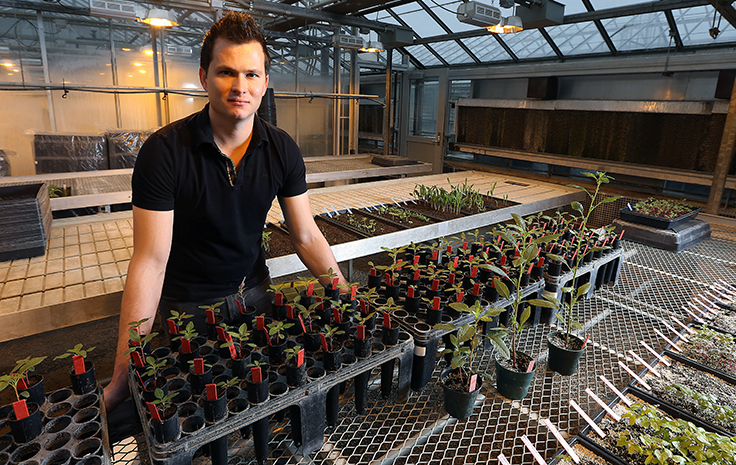 I would like to take this opportunity to introduce Marcelo Zimmer to our crop production and protection clientele. 
---
Results from 97 field scale trials around Indiana since 2008 suggest that maximum yield response to plant populations for 30-inch row corn grown under minimal to moderate stress conditions occurs at about 32,150 PLANTS per acre (ppa), equal to seeding rates of about 33,840 SEEDS per acre (spa). 
---
This report summarizes corn yield response to fertilizer nitrogen (N) rate in field scale trials conducted around the state of Indiana since 2006. These results are applicable to N management programs that use efficient methods and timings of N fertilizer application.
---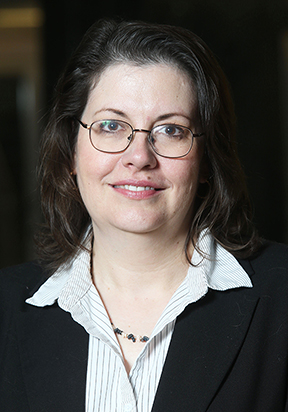 Dr. Beth Hall became the new Indiana State Climatologist on 1 March 2019.
---
Last week, spring-like temperatures teased most of the Hoosier State with temperatures 5°F-8°F above normal (see Figure).  While this encouraged more folks to get outside and enjoy the warmer weather, the week ended with a return to colder, windier conditions. 
---