2 articles tagged "August".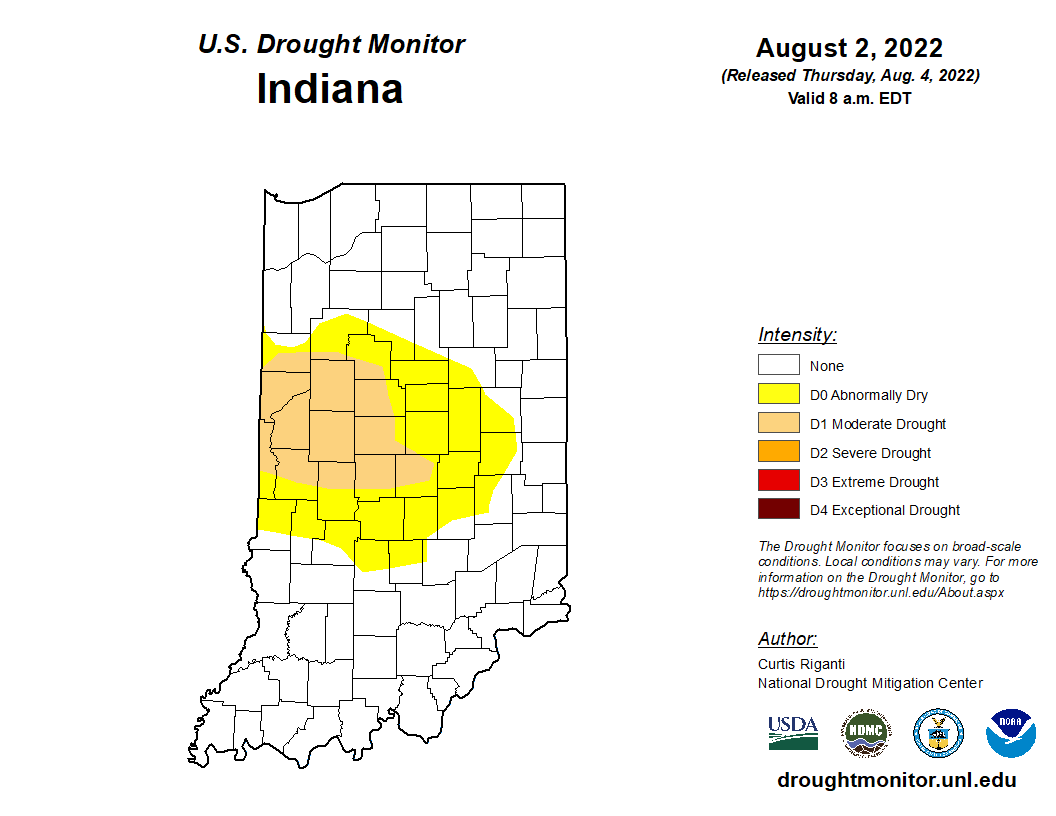 Since early June, Indiana has been seeing abnormally dry and moderate drought conditions gradually expand and intensify across the state. 
---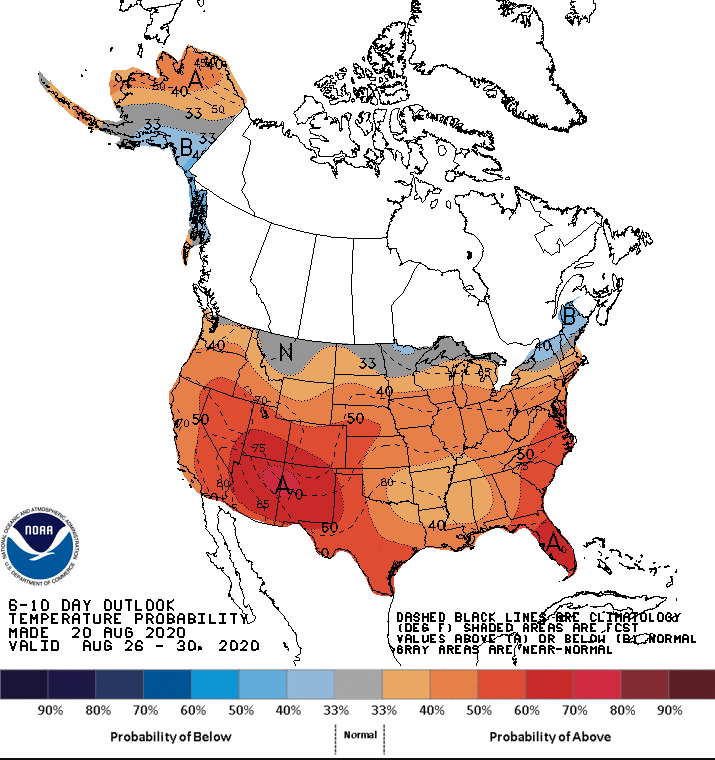 This past week has been so enjoyable temperature- and humidity-wise that it was easy to hope that it was going to stay this way for several more weeks.
---