112 articles tagged "Indiana Weather & Climate Report".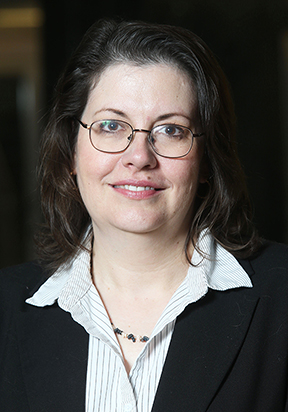 Dr. Beth Hall became the new Indiana State Climatologist on 1 March 2019.
---
Last week, spring-like temperatures teased most of the Hoosier State with temperatures 5°F-8°F above normal (see Figure).  While this encouraged more folks to get outside and enjoy the warmer weather, the week ended with a return to colder, windier conditions. 
---