3 articles tagged "August weather".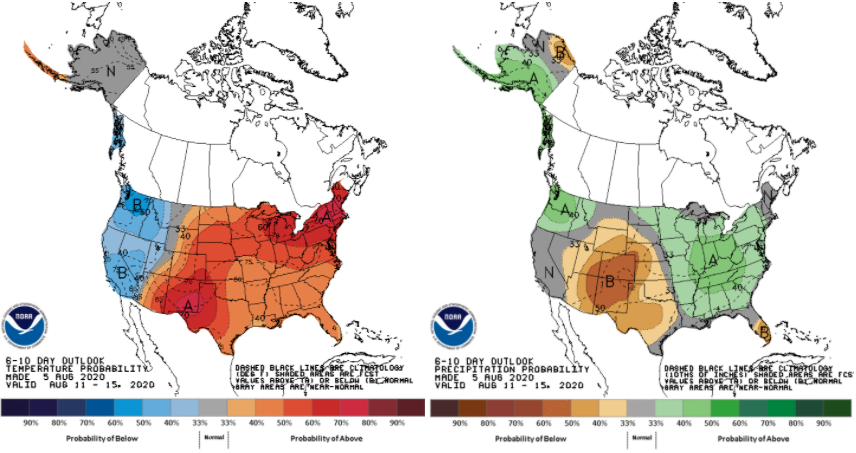 The climate outlooks issued by the national Climate Prediction Center are keeping things exciting for those trying to plan ahead. 
---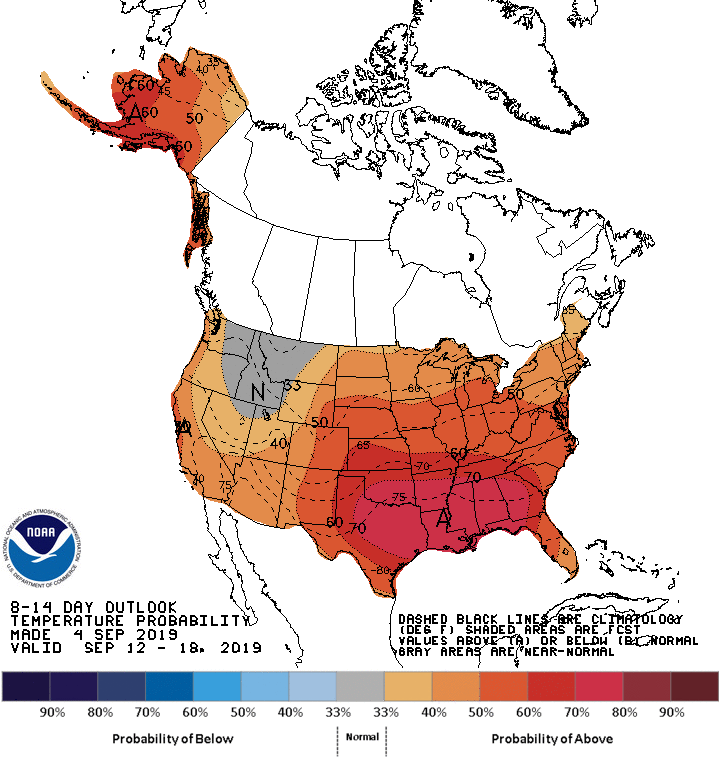 Expect increased possibilities of above normal precipitation through the mid-September, particular in northern regions of the state
---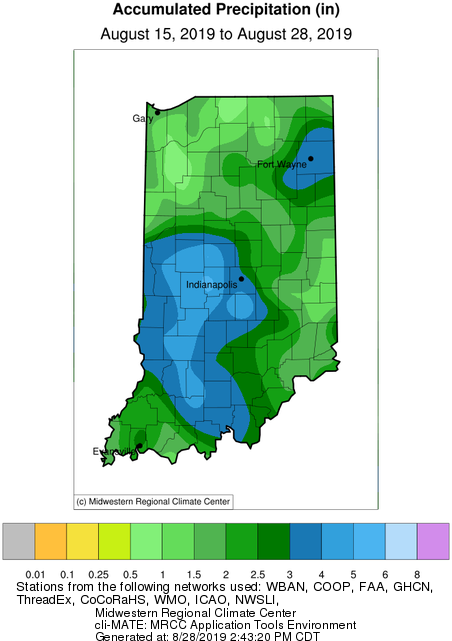 The big story this week was the much-needed rain throughout most of Indiana that fell on Monday (August 19th). 
---