3 articles tagged "dry conditions".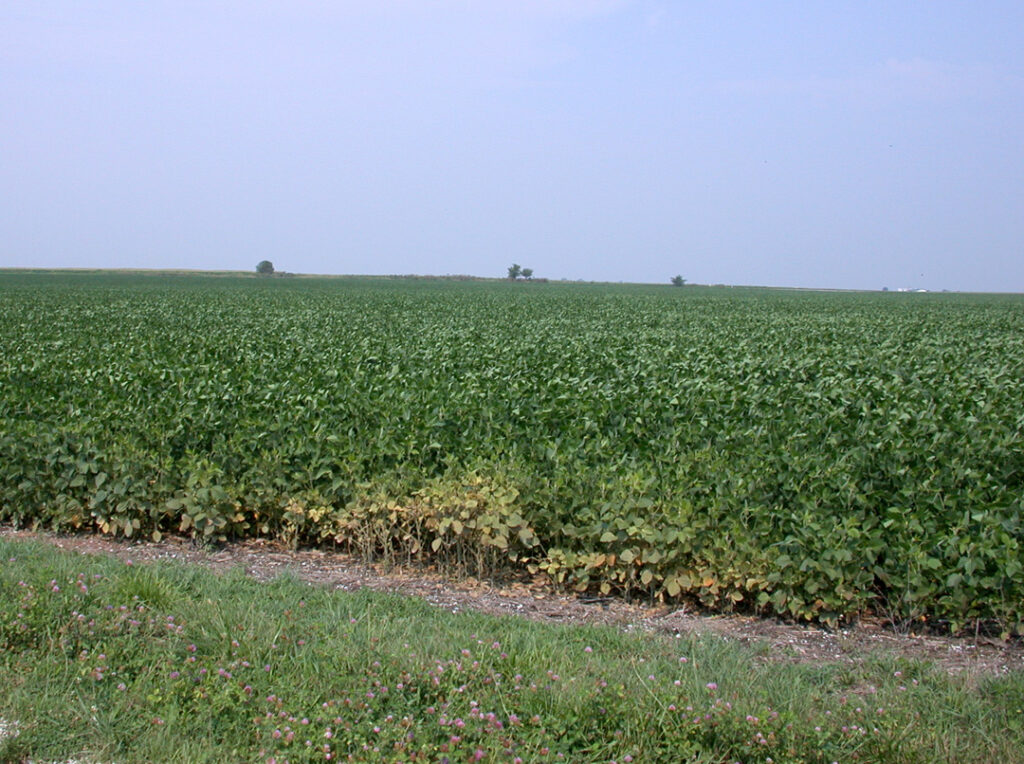 Some areas of Indiana remain very dry and concerns of spider mites moving into fields from parched field/road sides increase.
---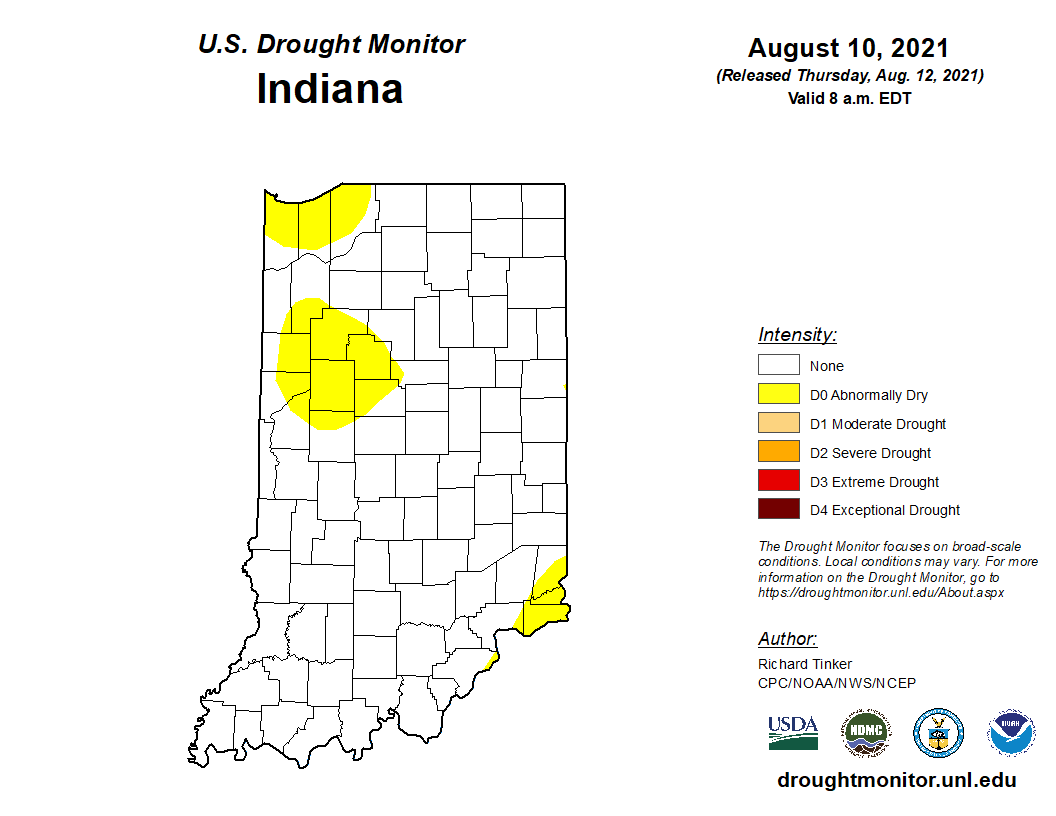 Well, it was a nice 4 weeks with no drought or abnormally dry designated areas across the state.  Unfortunately, the lack of rain over the past few weeks have led to browning lawns, cracked soils, and other tell-tale signs that drought may be returning. 
---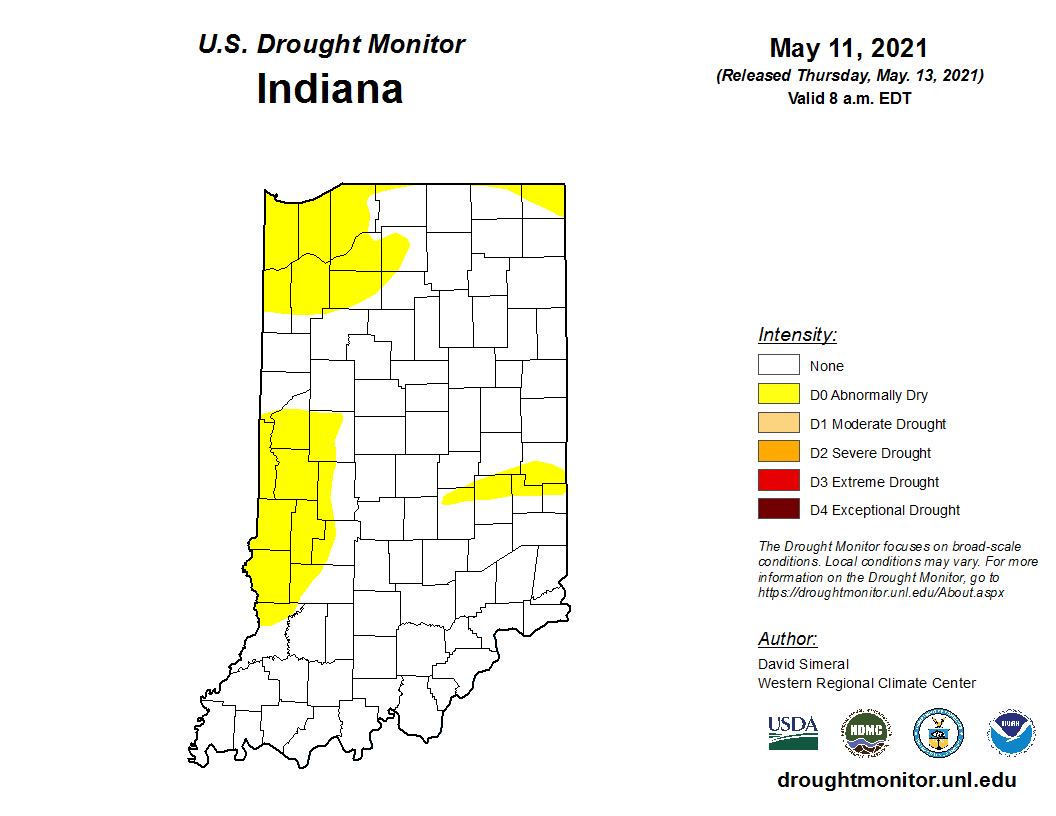 Abnormally dry conditions are still lingering in parts of Indiana (Figure 1) with interest growing on how much the warmer weather might exacerbate the situation. 
---