2 articles tagged "spider mites".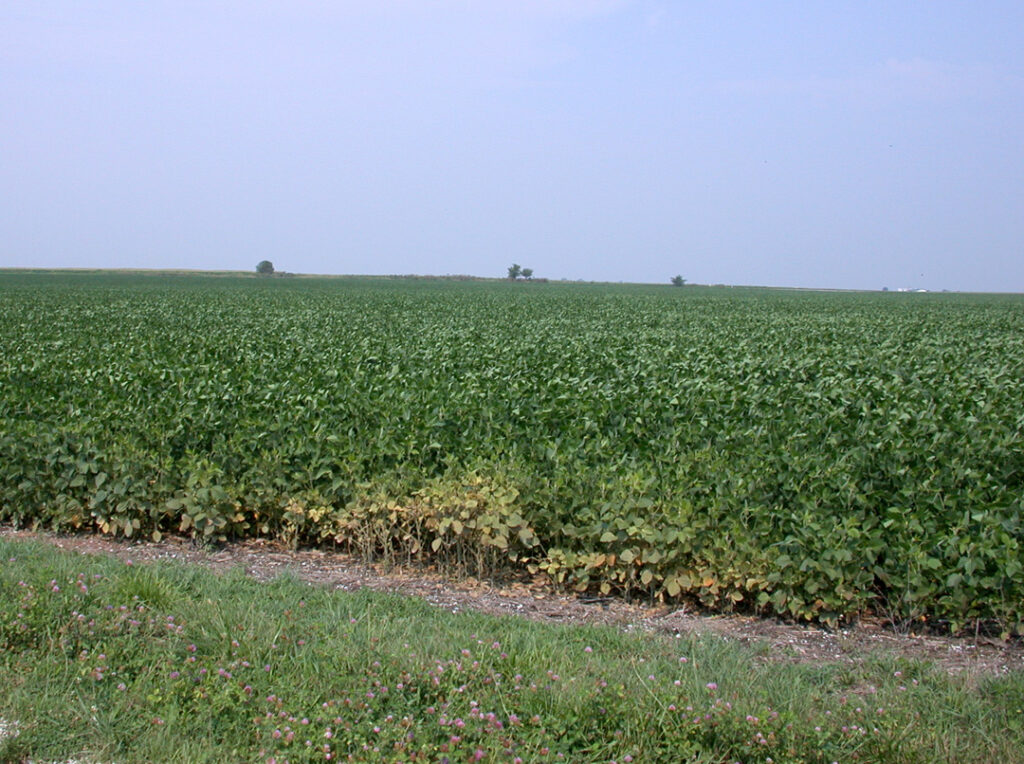 Some areas of Indiana remain very dry and concerns of spider mites moving into fields from parched field/road sides increase.
---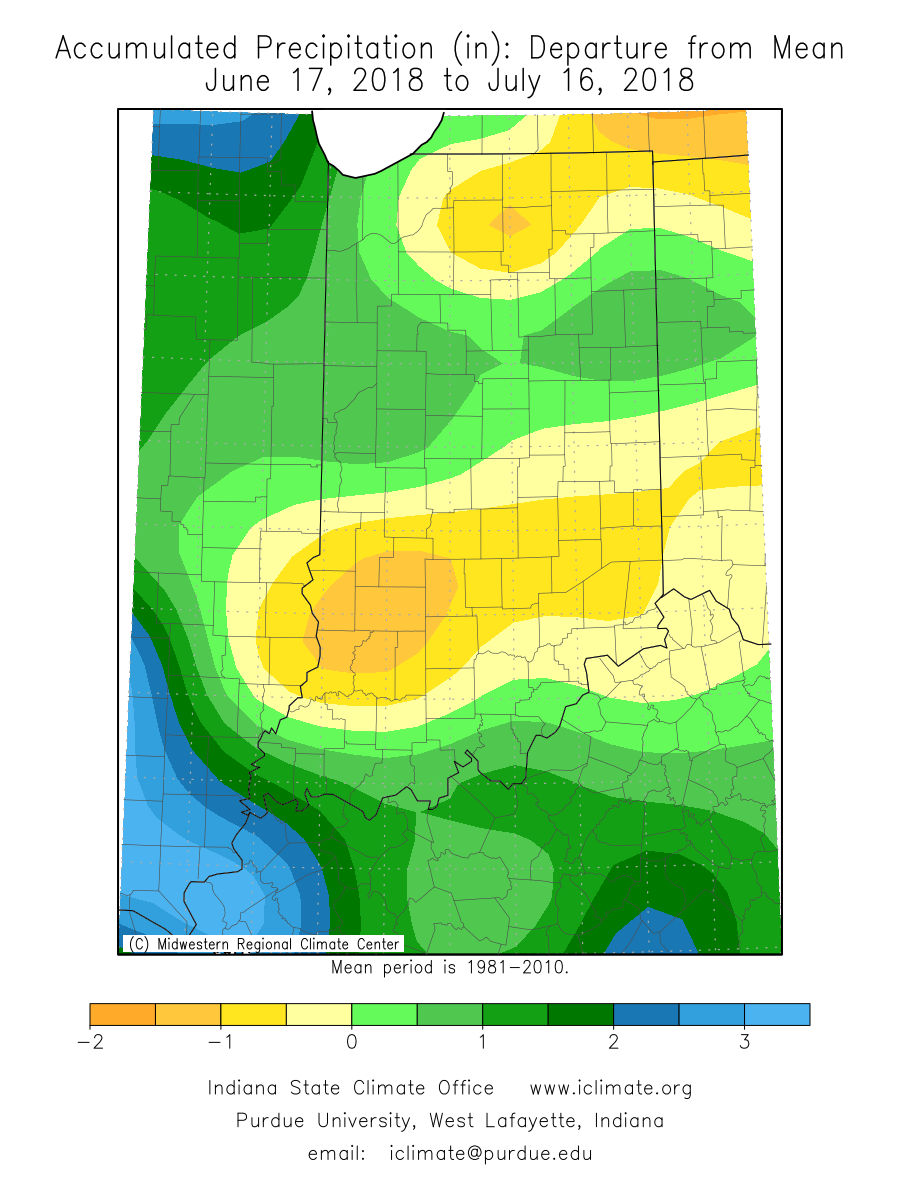 As some areas of Indiana are dry getting drier, there is more concern about the possibility about spider mites being a culprit for yellowing foliage.
---