3 articles tagged "hay".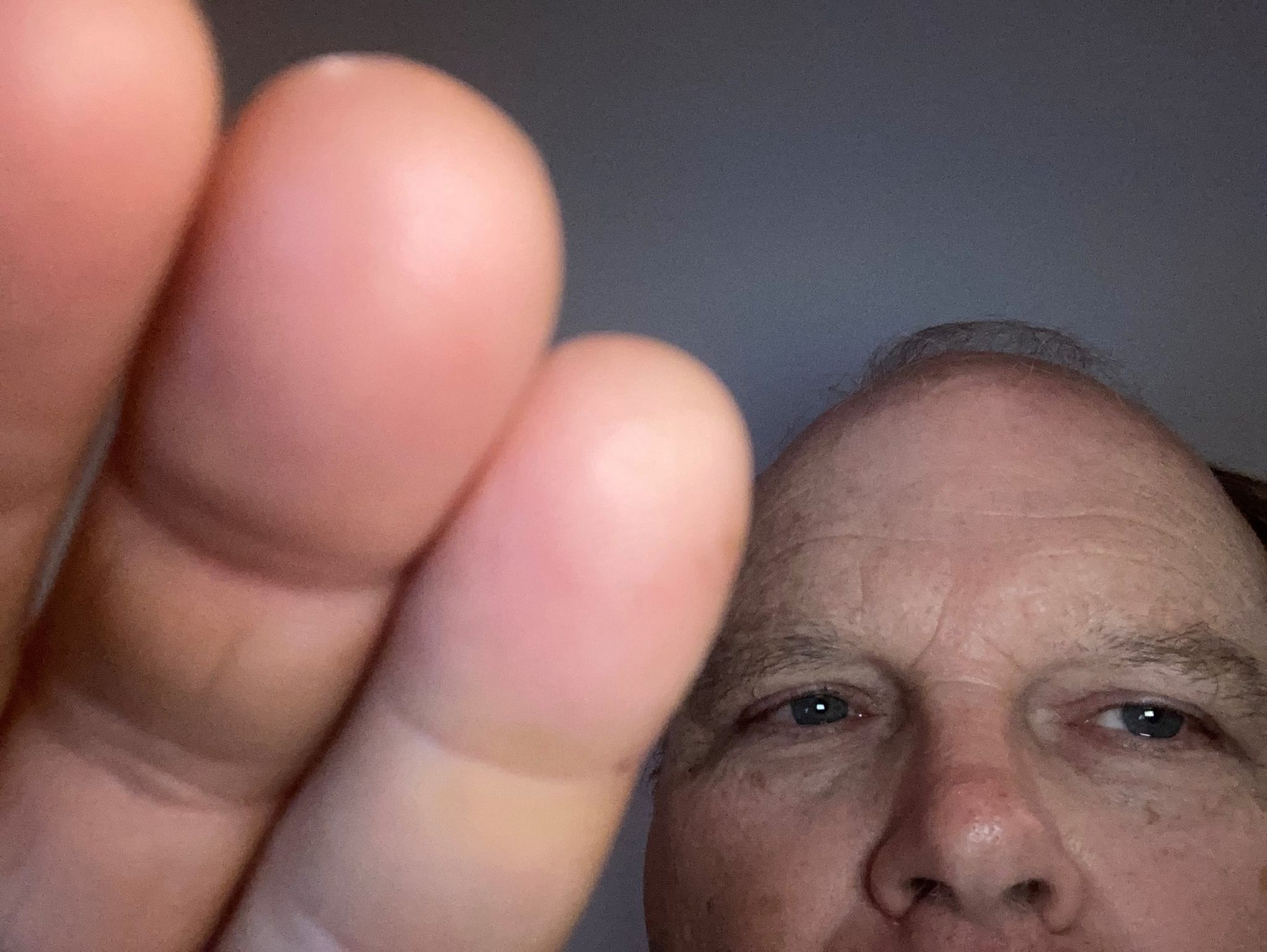 I received a phone call from a shepherd many years ago.
---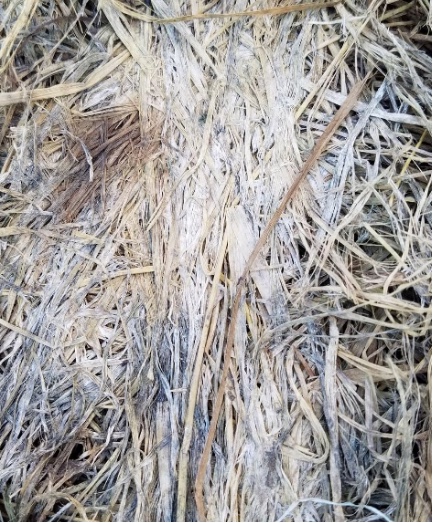 Much hay has been made in Indiana the last 10 days.
---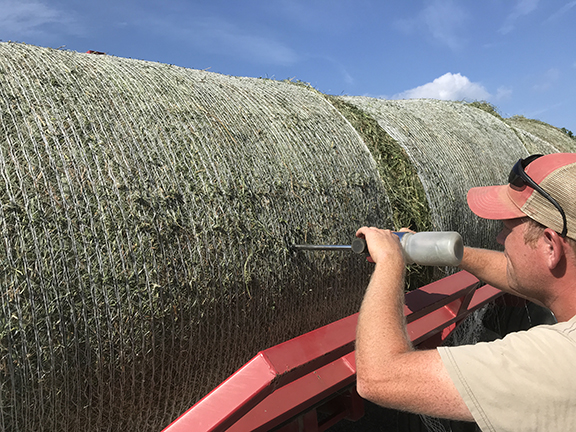 What a year it has been so far! Was there mud as livestock were fed this past winter? Did winter-damaged alfalfa fields occur and did pastures where livestock spent the winter look like a mud volleyball tournament had been played?
---