3 articles tagged "fertilizer".
To facilitate speedy planting between rain showers many growers are skipping starter fertilizer. What might be the consequences?
---
This report summarizes corn yield response to fertilizer nitrogen (N) rate in field scale trials conducted around the state of Indiana since 2006. These results are applicable to N management programs that use efficient methods and timings of N fertilizer application.
---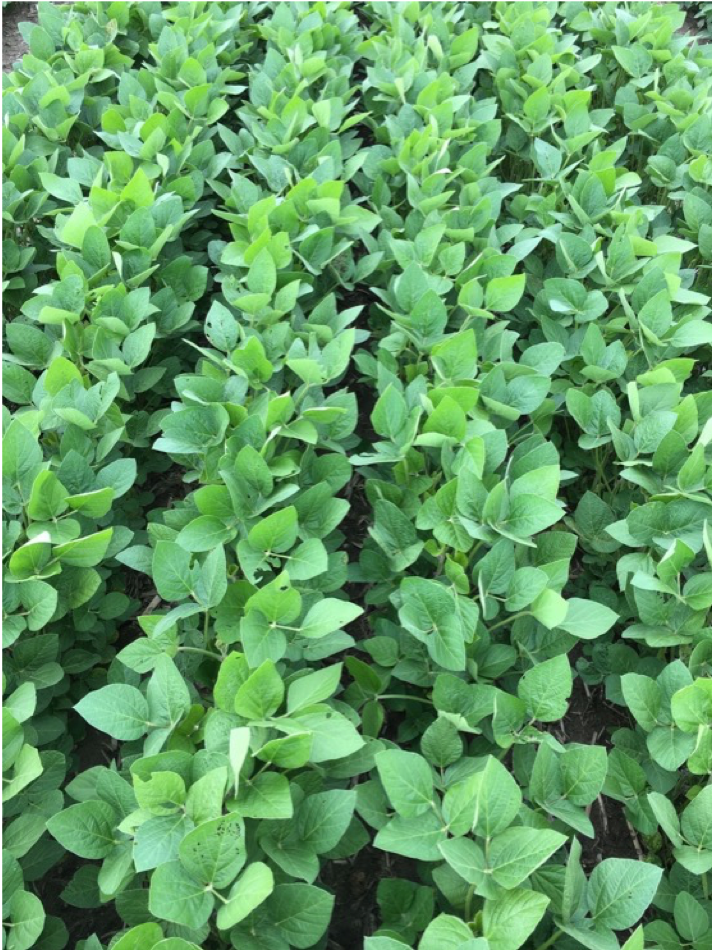 Over the last few years, we have been documenting some remarkable soybean yield responses (upwards of 13 bushels) to sulfur (S) in northwestern Indiana.
---