3 articles tagged "southern corn rust".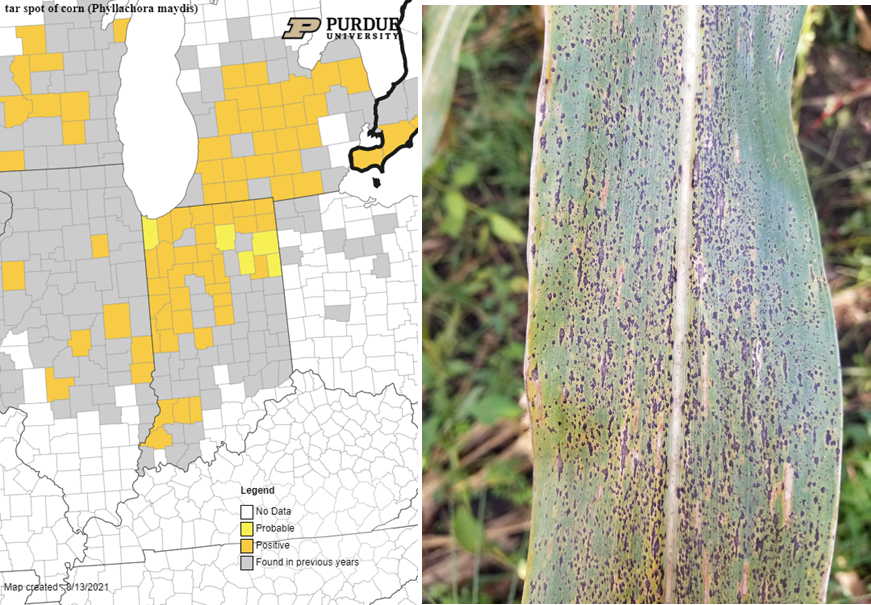 Both tar spot and southern corn rust continue to be documented across Indiana.
---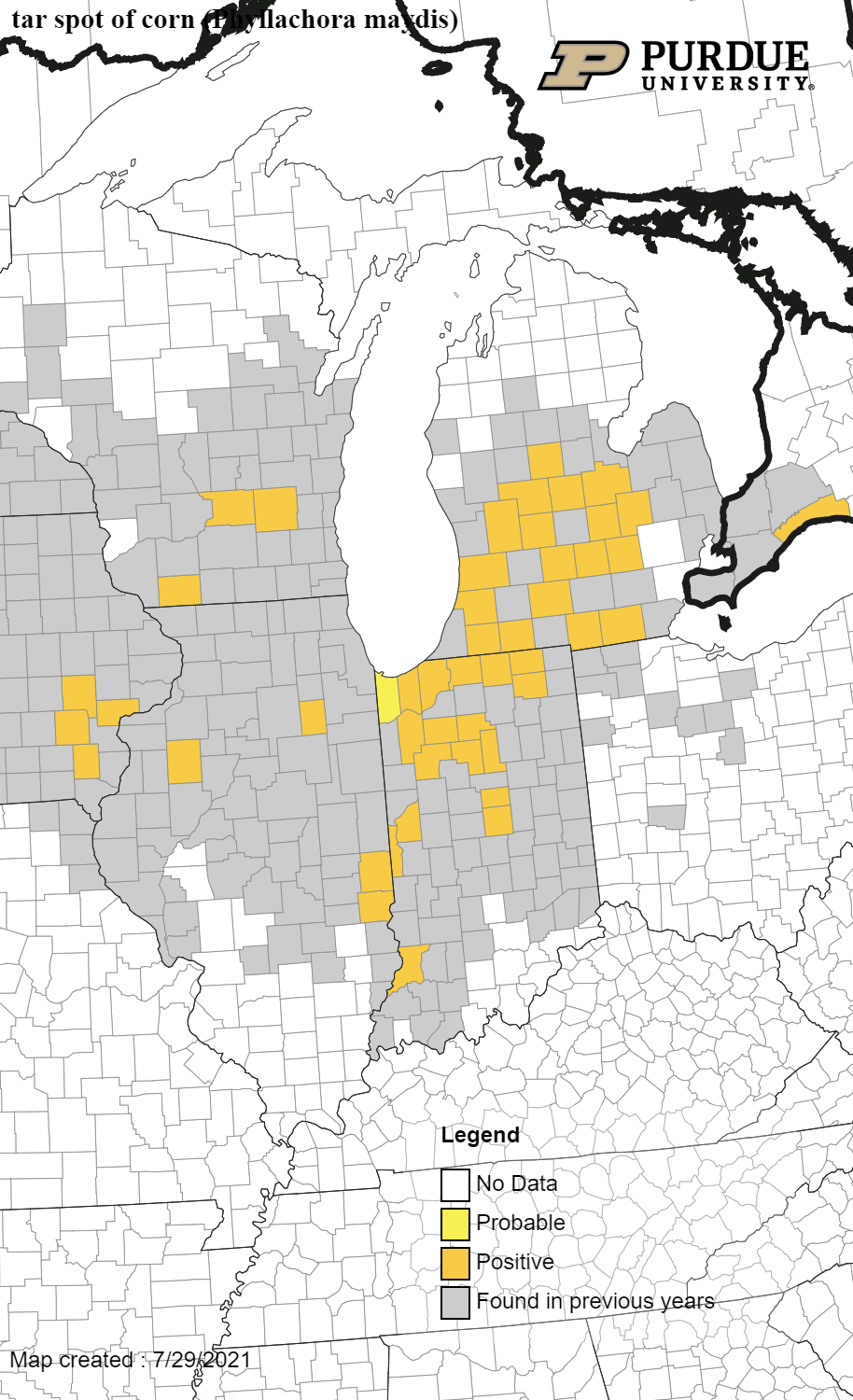 Tar Spot – We continue to confirm counties with active tar spot. Seventeen counties have been confirmed as of July 29, 2021.
---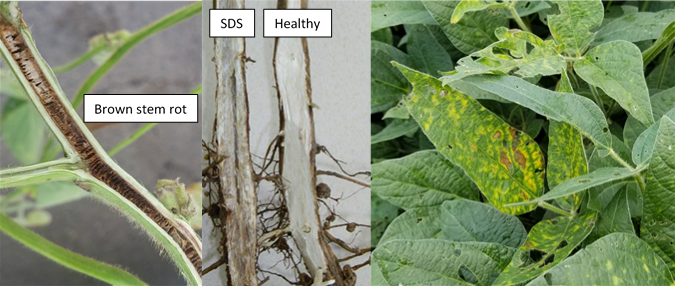 We are starting to see a few diseases in soybean across Indiana.
---