3 articles tagged "disease".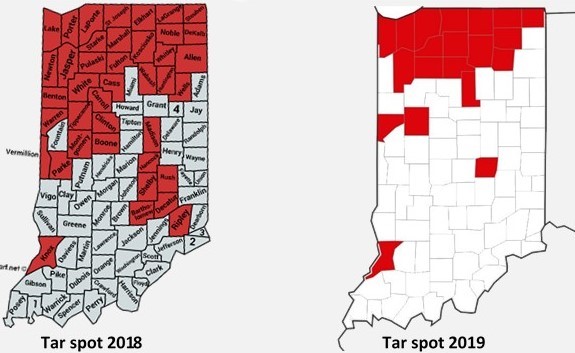 Tar spot of corn has been a concern this season after the localized epidemics we experienced last year in Indiana.
---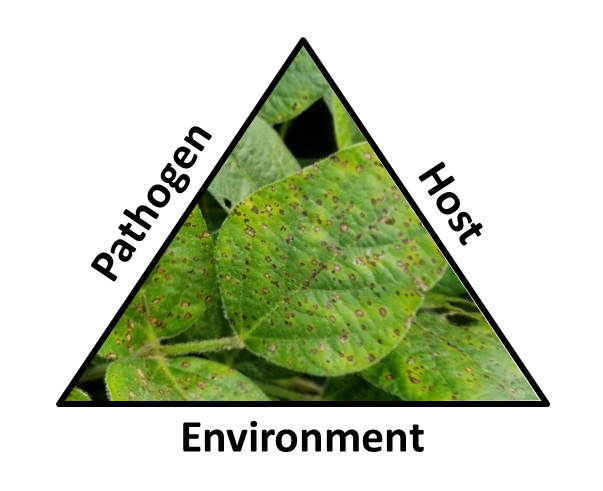 Recently there has been a number of calls and samples submitted to the Purdue Plant Pest Diagnostic Lab (PPDL) worried that they have frogeye on soybean. I know due to the issues we saw at the end of last season there is a bit of concern about managing frogeye.
---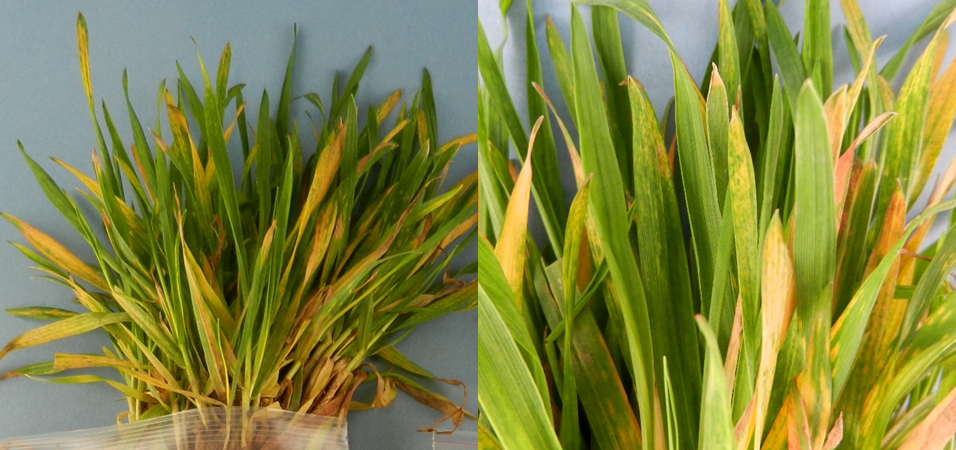 Wheat has greened-up and is actively growing across Indiana. Our southern field plots in Vincennes were at Feekes 8 (flag leaf emerged) earlier this week, while in West Lafayette plots are at Feekes 5 (leaf sheath strongly erect).
---