2 articles tagged "rainfall".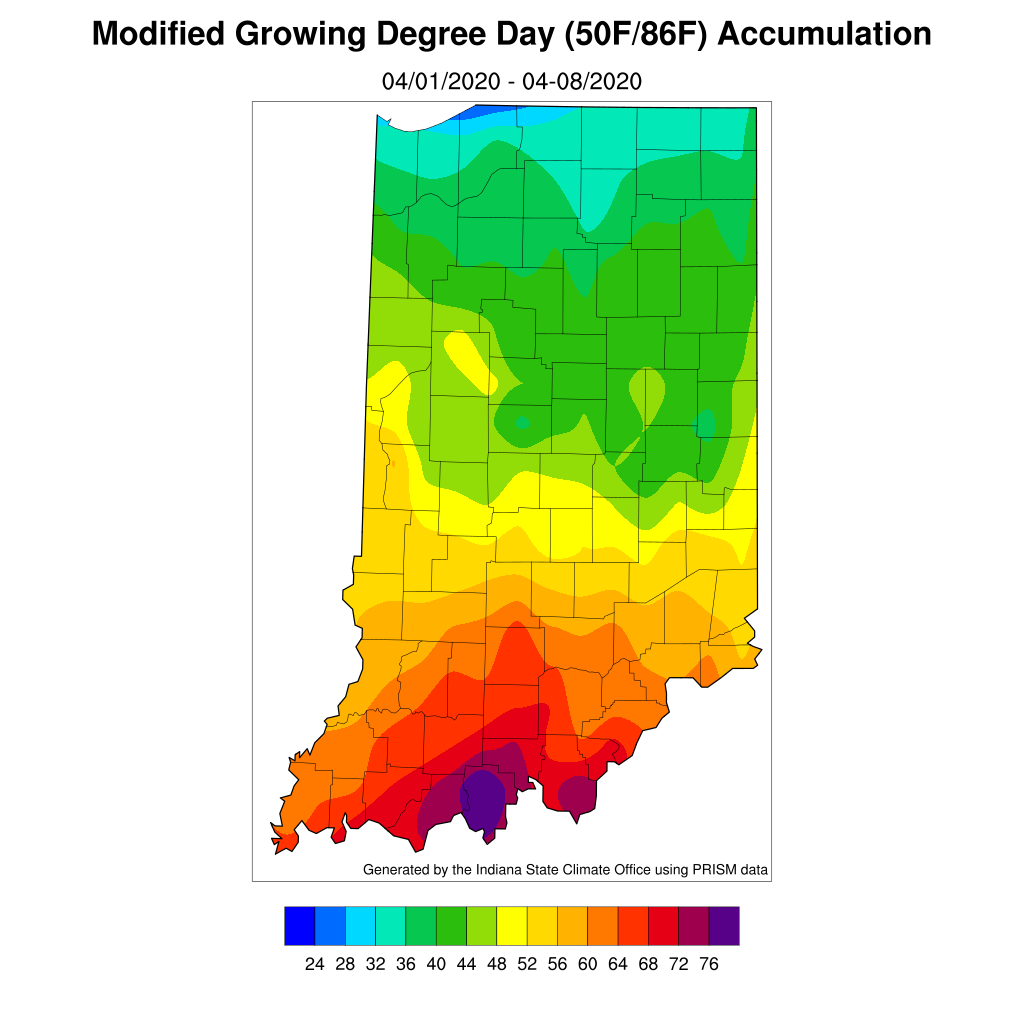 Staying true to global climate trends these days, March 2020 finished warmer and wetter than the 1981-2010 climate normal period. 
---
Crop planting has progressed at an amazing pace over the last week.  Many of these acres will also receive soil applied, residual herbicides for control of germinating weed seedlings. Soil applied pre-emergent herbicides require moisture for activation.
---