3 articles tagged "pastures".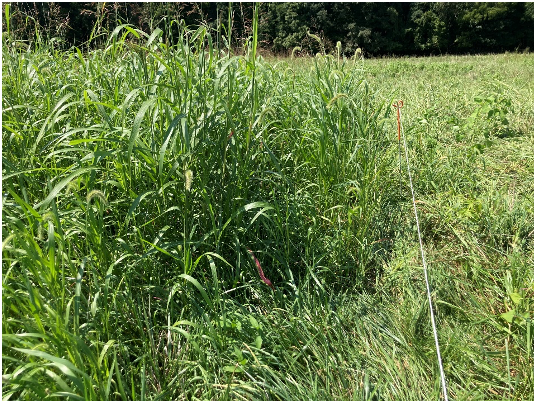 Hard to believe, but fall and cooler temperatures will be here in less than a month.
---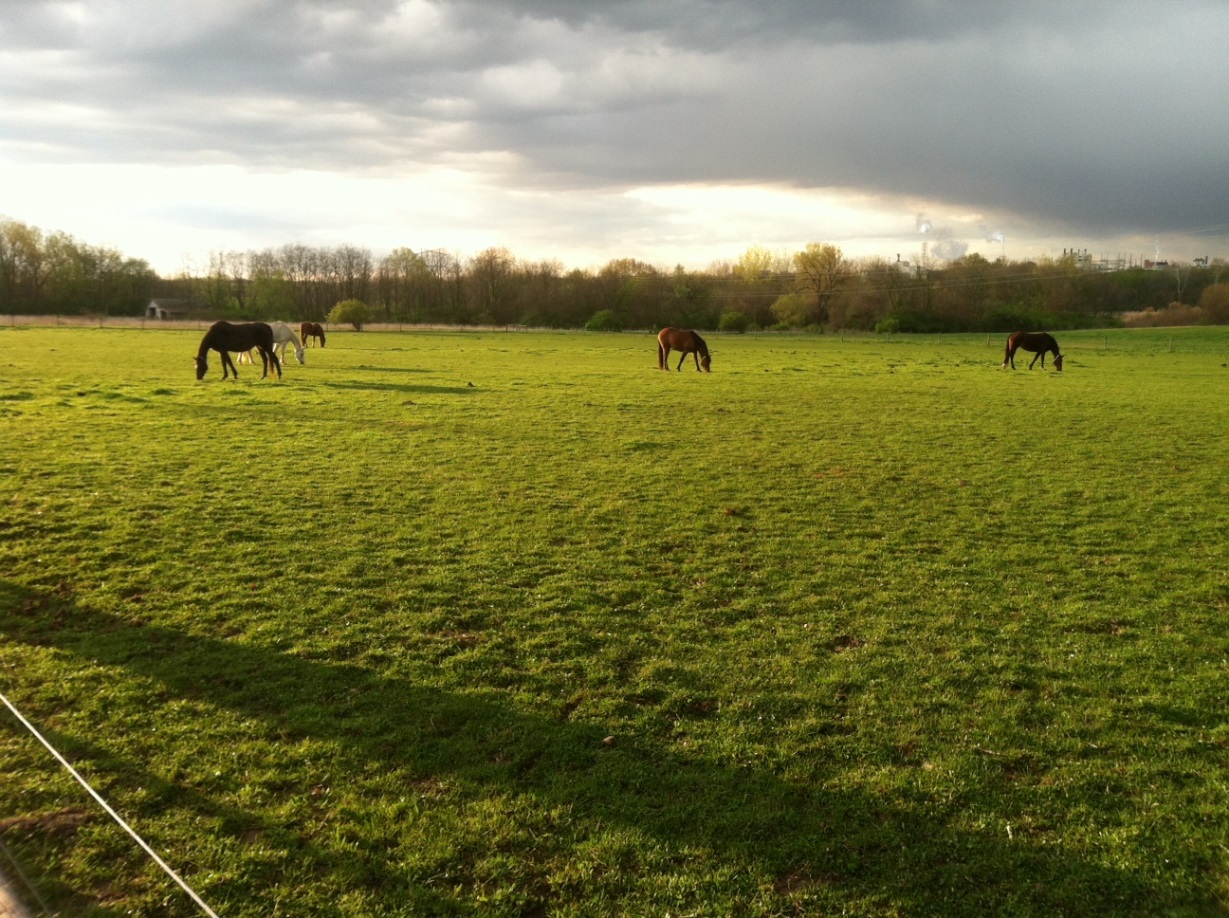 The 2021 grazing season has recently started and hay harvest is going to begin soon.
---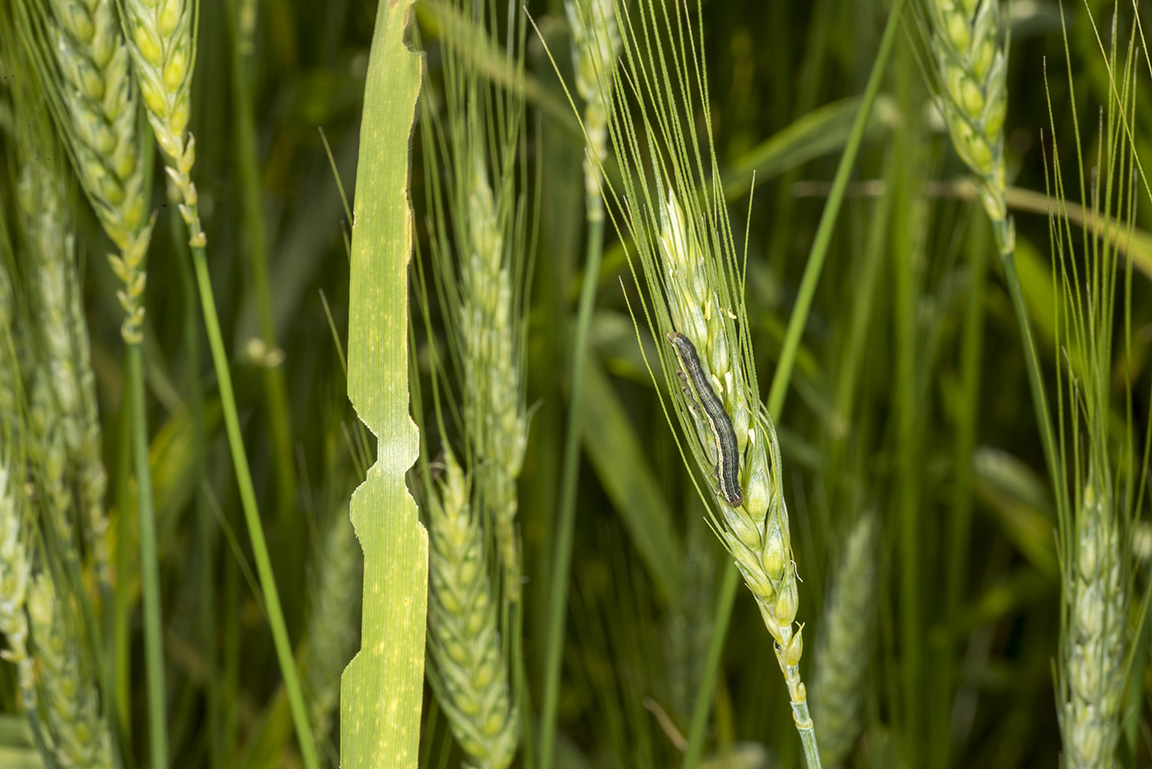 Armyworm moth captures have varied this spring, with some being quite impressive (see "Armyworm Pheromone Trap Report").
---