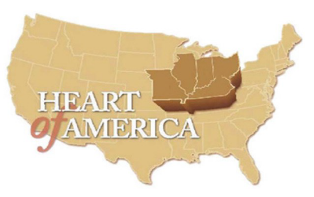 Many conversations I have about pastures with forage-livestock producers start with the question "What should I seed in my pasture?" Before that question should be addressed, the producer should first:
define their objectives
determine what types of livestock and classes within a livestock species will be grazing the pasture
review soil data of the pasture on the "Web Soil Survey"
sample soil and receive up-to-date soil test results
develop a liming and fertilization plan if recommended by soil test
inventory what currently is in a perennial pasture
control problematic weeds, especially perennial weeds
review crop rotation intervals of herbicides used the past two years
consider source and quality of water
evaluate whether the water source will reliably deliver water during dry weather
determine what perimeter and interior fencing is needed to keep livestock in the pasture and paddocks
think about whether hay storage or a corral will be in the defined land area and where best locations would be
review the above information while in development, if needed, with someone knowledgeable pasture planning
find seed company locations that have access to quality seed and knowledgeable personnel.
Once the above is considered, then is the time to consider what forage seed types will meet the needs of yield, quality and persistence for livestock grazing the feed resource.
An opportunity to learn more about developing a pasture plan and other considerations regarding being an excellent livestock-pasture manager will be discussed at the upcoming "Heart of America Grazing Conference". The conference will be held on February 20 and 21 at the Ferdinand, Indiana Community Center. Ferdinand is located in southern Dubois County. Details can be found at the Indiana Forage Council's website (www.indianaforage.org). Please share the opportunity!