2 articles tagged "BCW".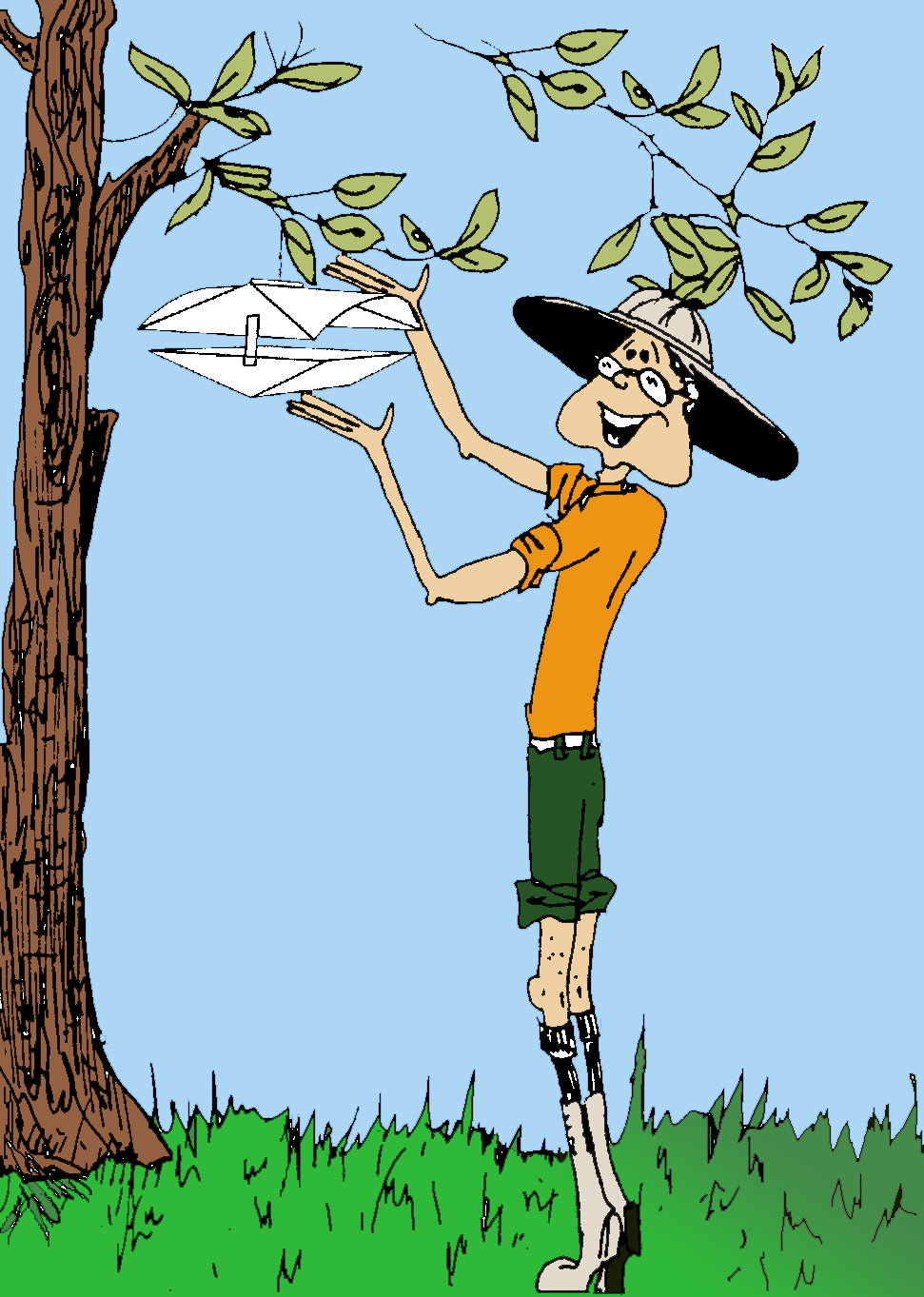 Black cutworm trap cooperators have detected that moths are beginning their traverse to Indiana this past week.
---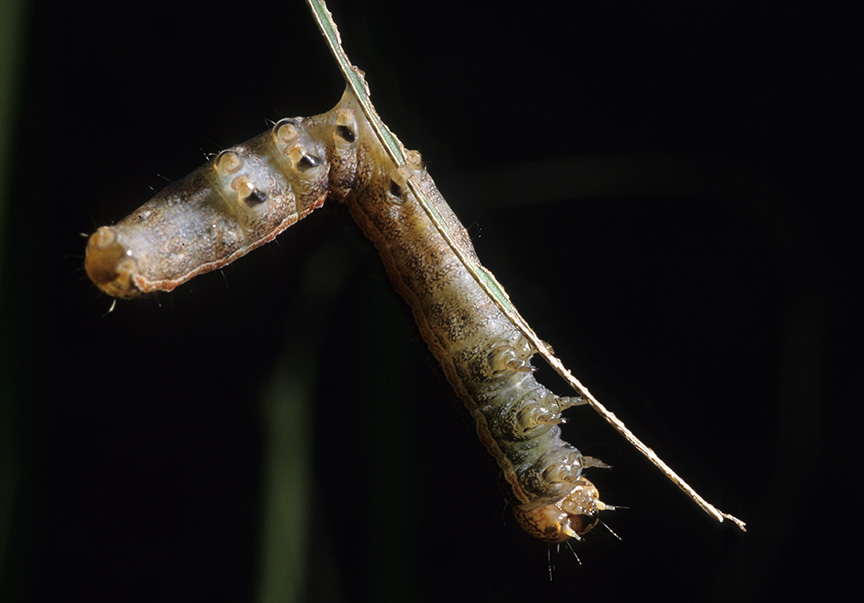 Many black cutworm trappers have captured large numbers of moths, see "Black Cutworm Pheromone Trap Report." In trying to find levity during the Covid-19 pandemic, there have been various quips during their reports about this pest's lack of adherence to our social distancing guidelines!
---