3 articles tagged "corn tar spot".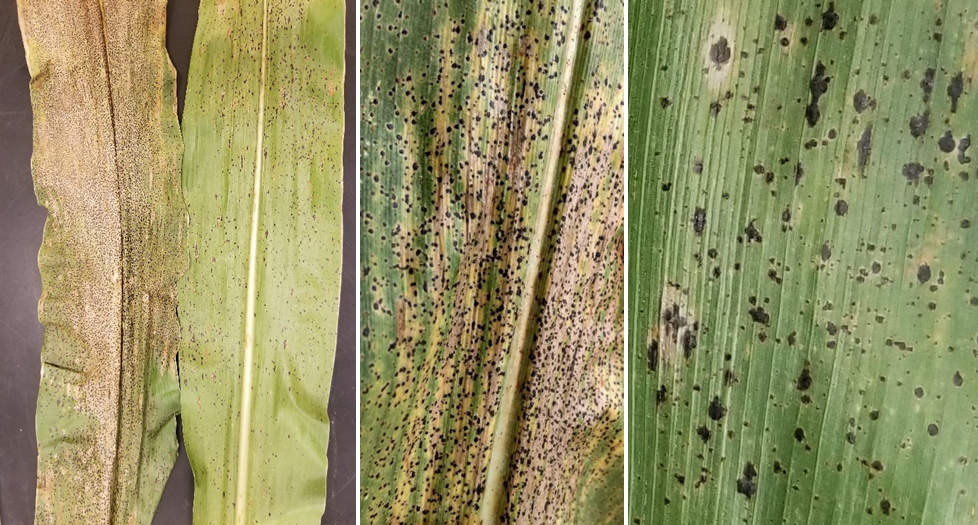 Tar spot of corn is a new concern this season after the localized epidemics we experienced last year in Indiana.
---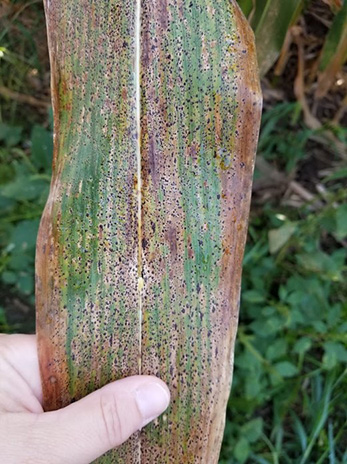 Local epidemics of corn tar spot have growers worried in Indiana about how their corn will finish out the season.
---
We are collecting corn tar spot samples and we need your help! Tar spot of corn is a new corn disease first identified in the United States in 2015 in Illinois and Indiana. It has since been confirmed in Iowa, Michigan, Wisconsin, and Florida.
---