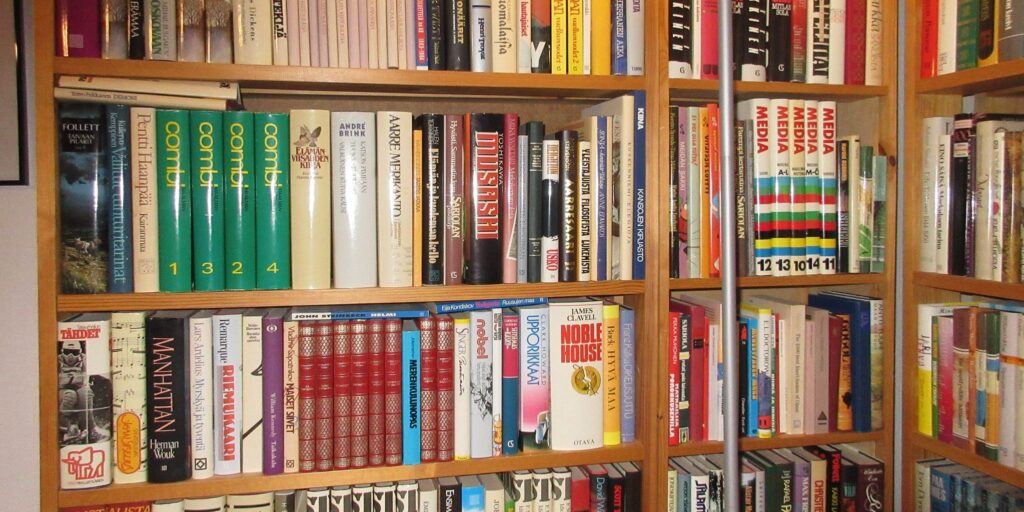 Our recommendations for great resources for current news and insects, and reading across the curriculum. Includes annotated research papers!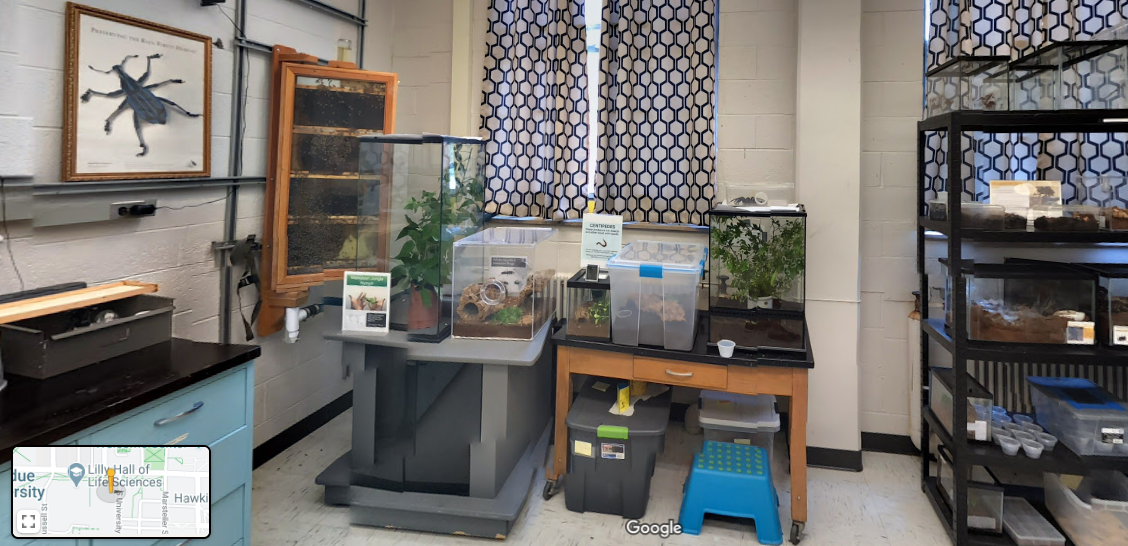 You can take a virtual tour inside our Bug Zoo from your computer! Check out our tarantulas and stick insects.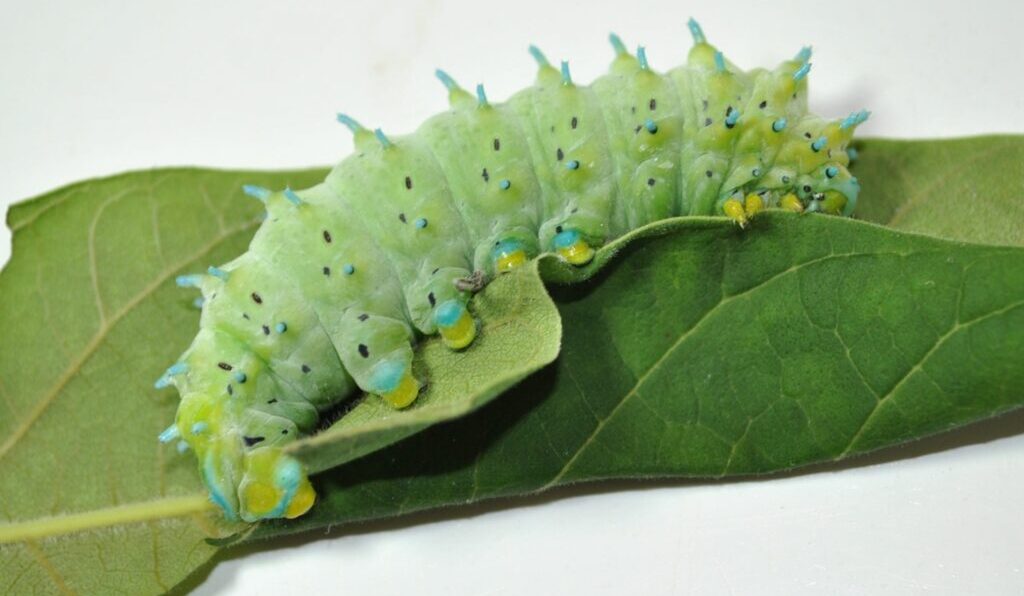 Some advice from our education coordinator about making the best of our weird COVID-19 world right now. You can help kids keep on track and learning.