3 articles tagged "fungicide".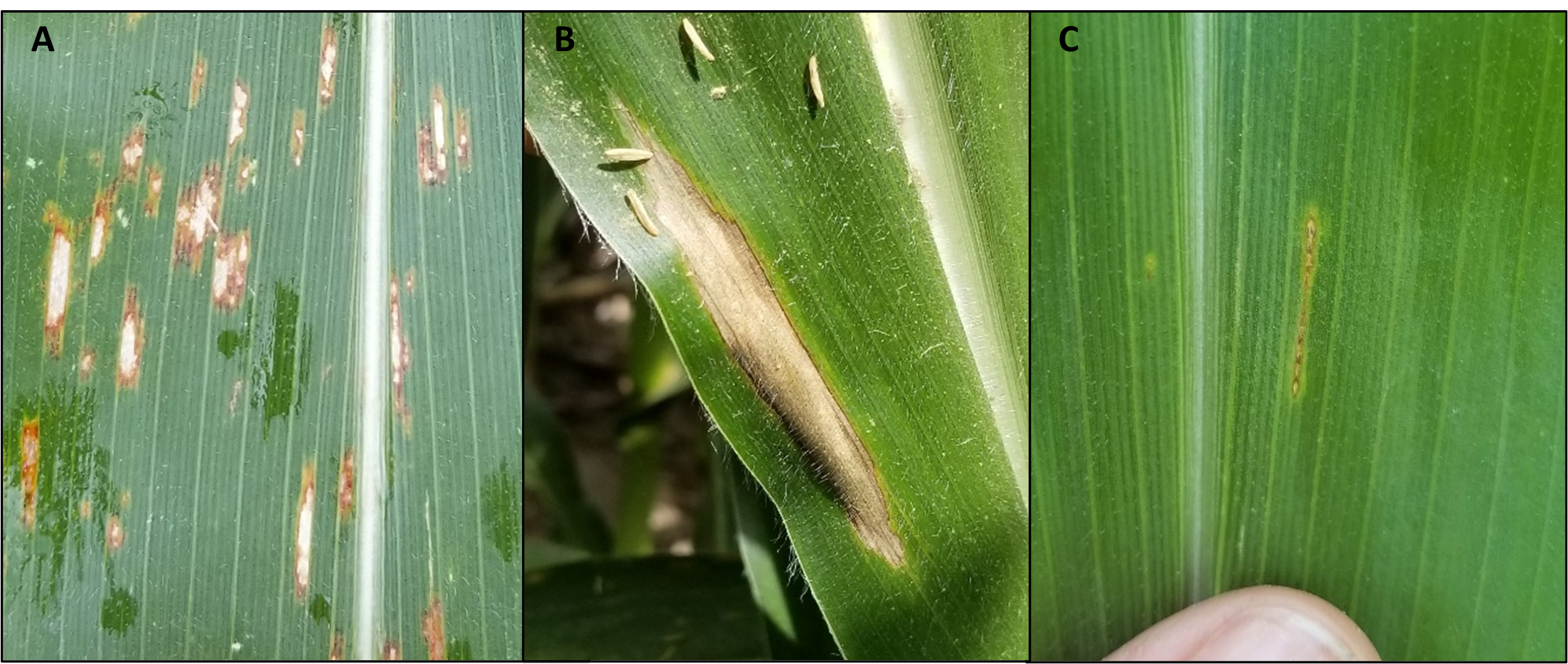 Corn growth stages are quite variable across Indiana but a number of areas with early planted corn about waist high.
---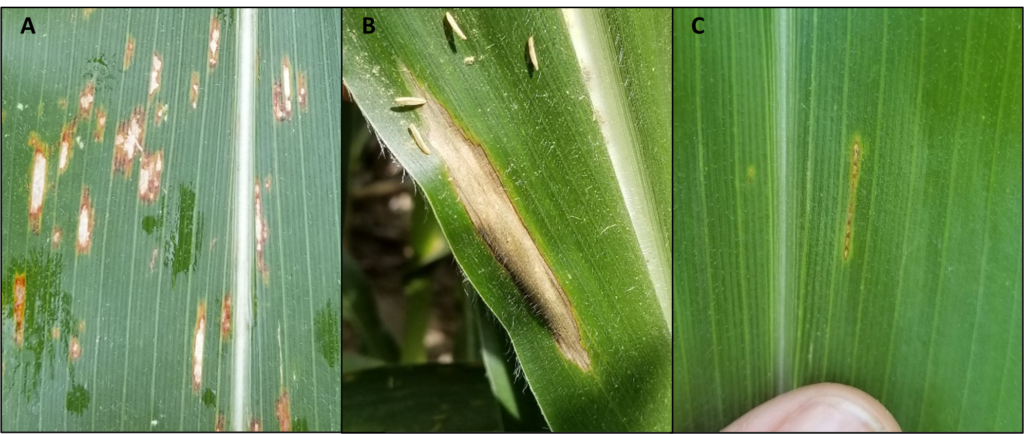 Yes, we have found active tar spot in Indiana.
---

It is important to monitoring for diseases to make an informed decision if a fungicide is necessary.
---