2 articles tagged "caterpillars".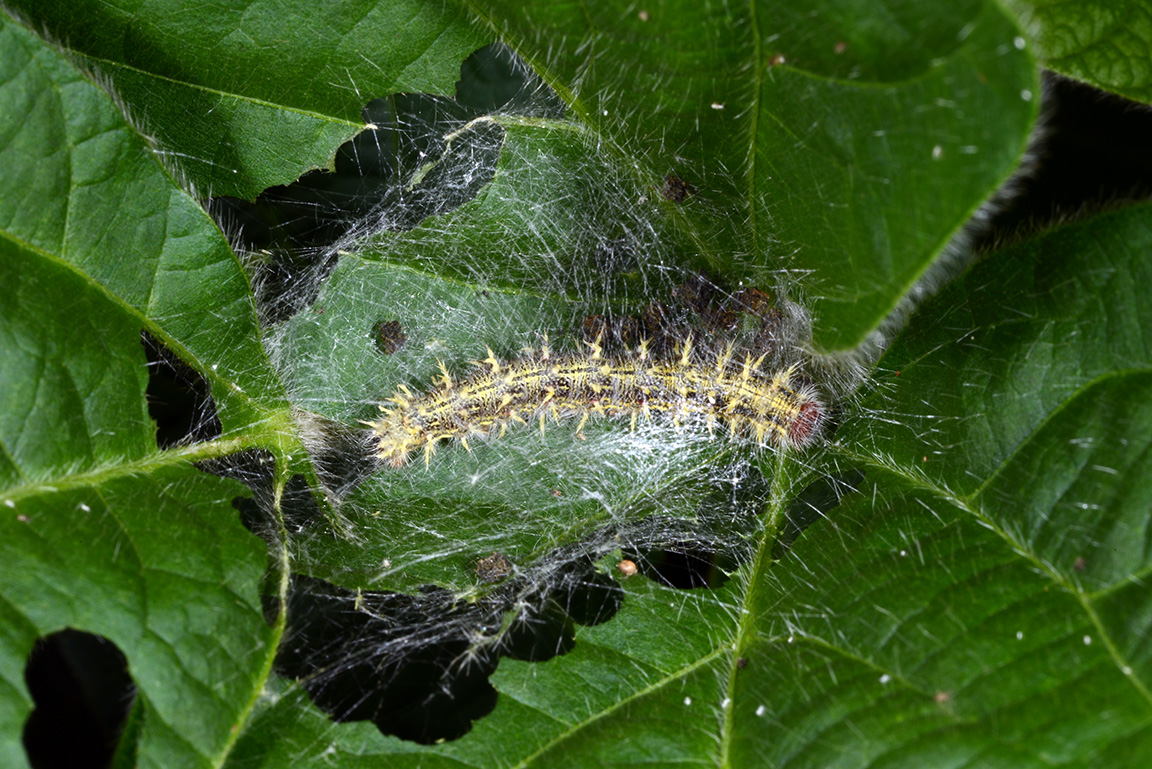 The painted lady butterfly, Vanessa cardui, is mostly orange mottled with black and white markings.
---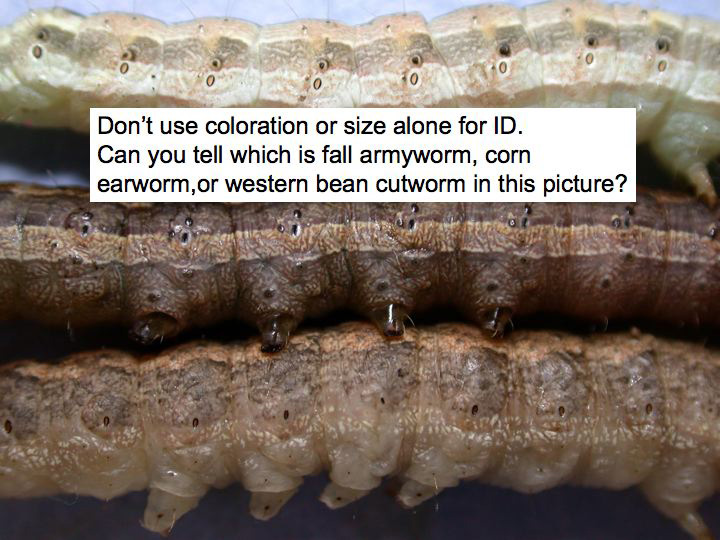 Several caterpillars in the ear can be very similar in appearance and habits, so identification to species of some of the worms in ears can be tricky. Note that, in general, you cannot use overall body color or damage for identification.
---