National Forage Week was last week (June 19 – 25). The leadership team of the Indiana Forage Council, a not-for- profit organization, decided it was appropriate to share on the council's Facebook page the contributions forage crops provide the world. If you did not see the daily posts, they follow.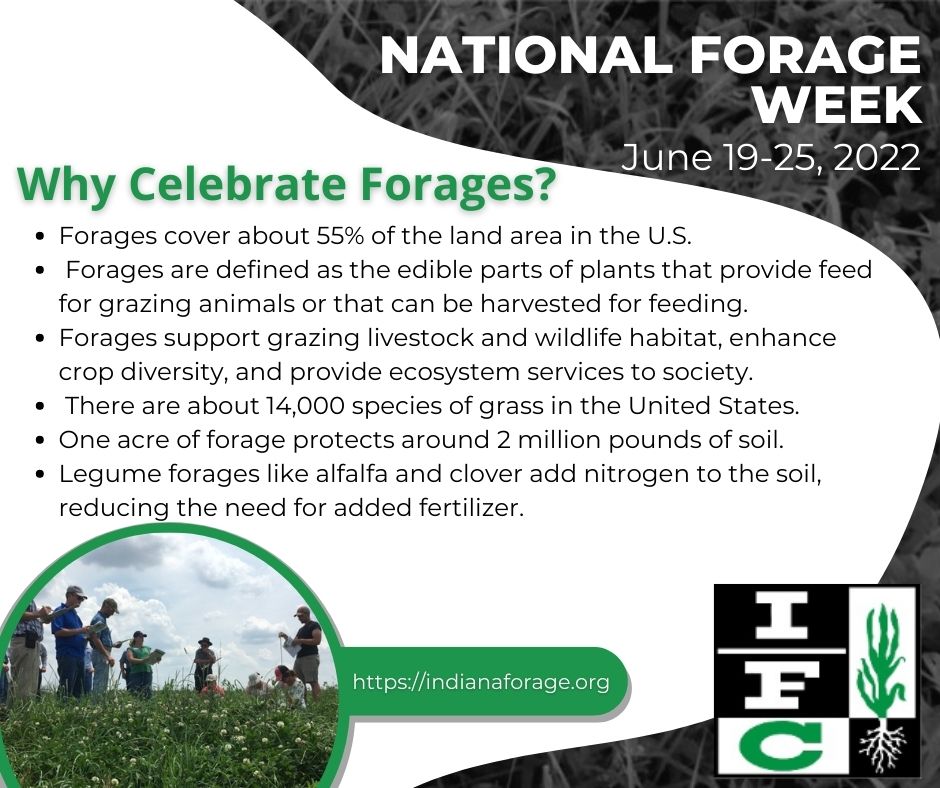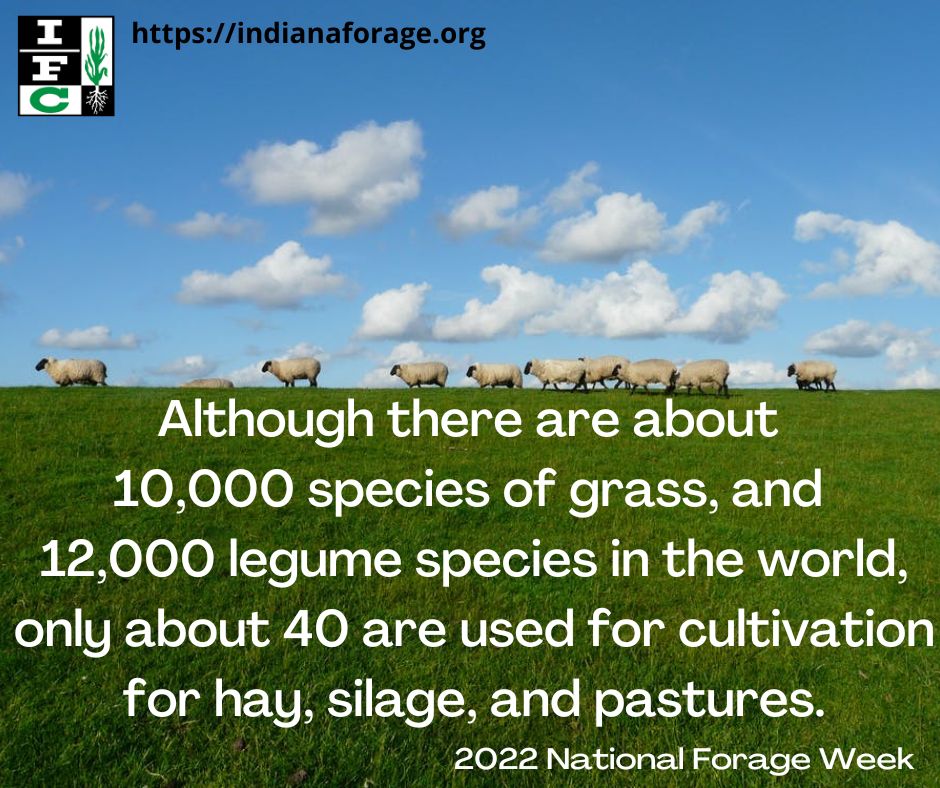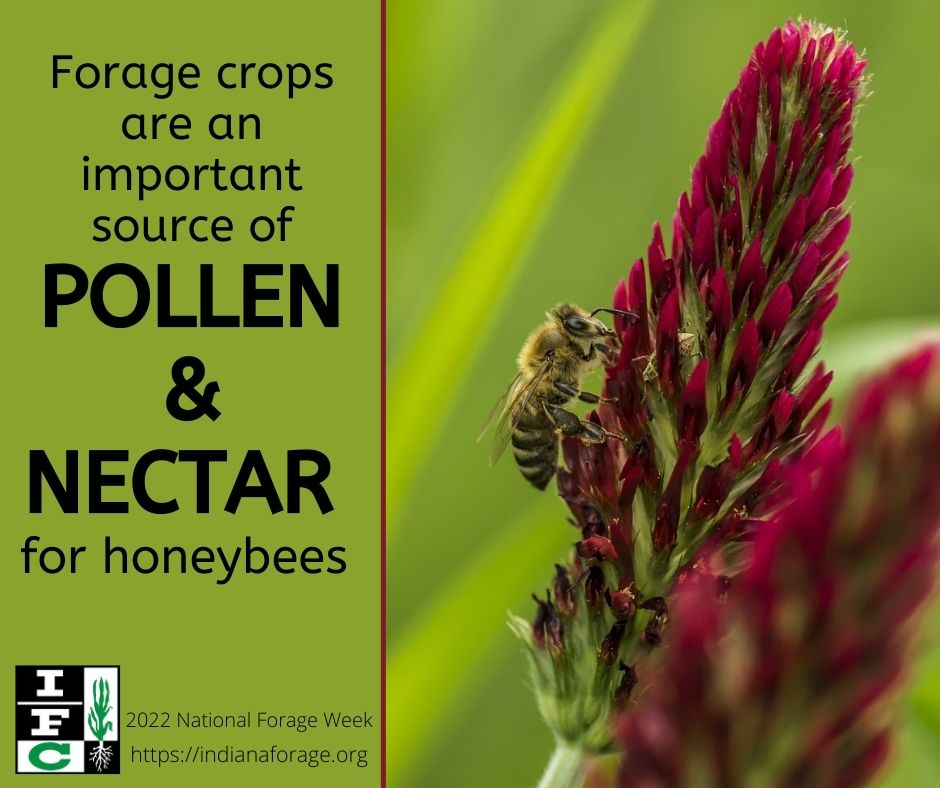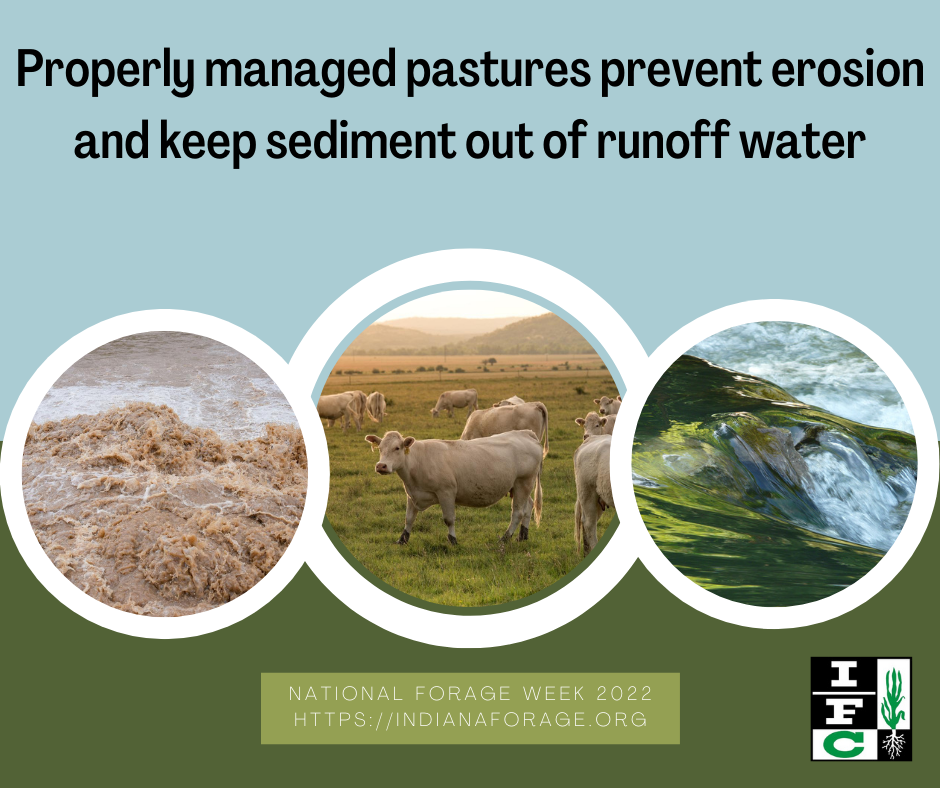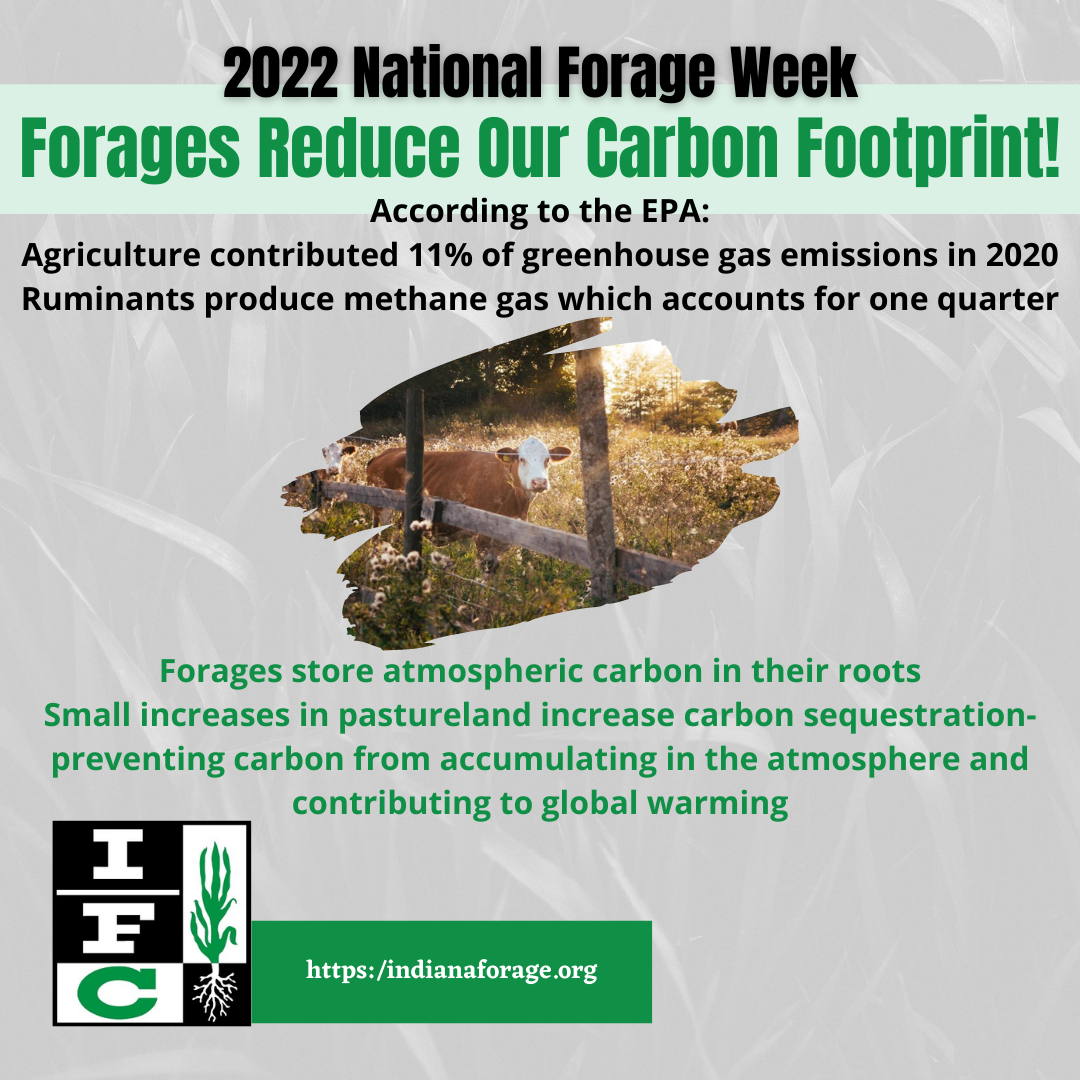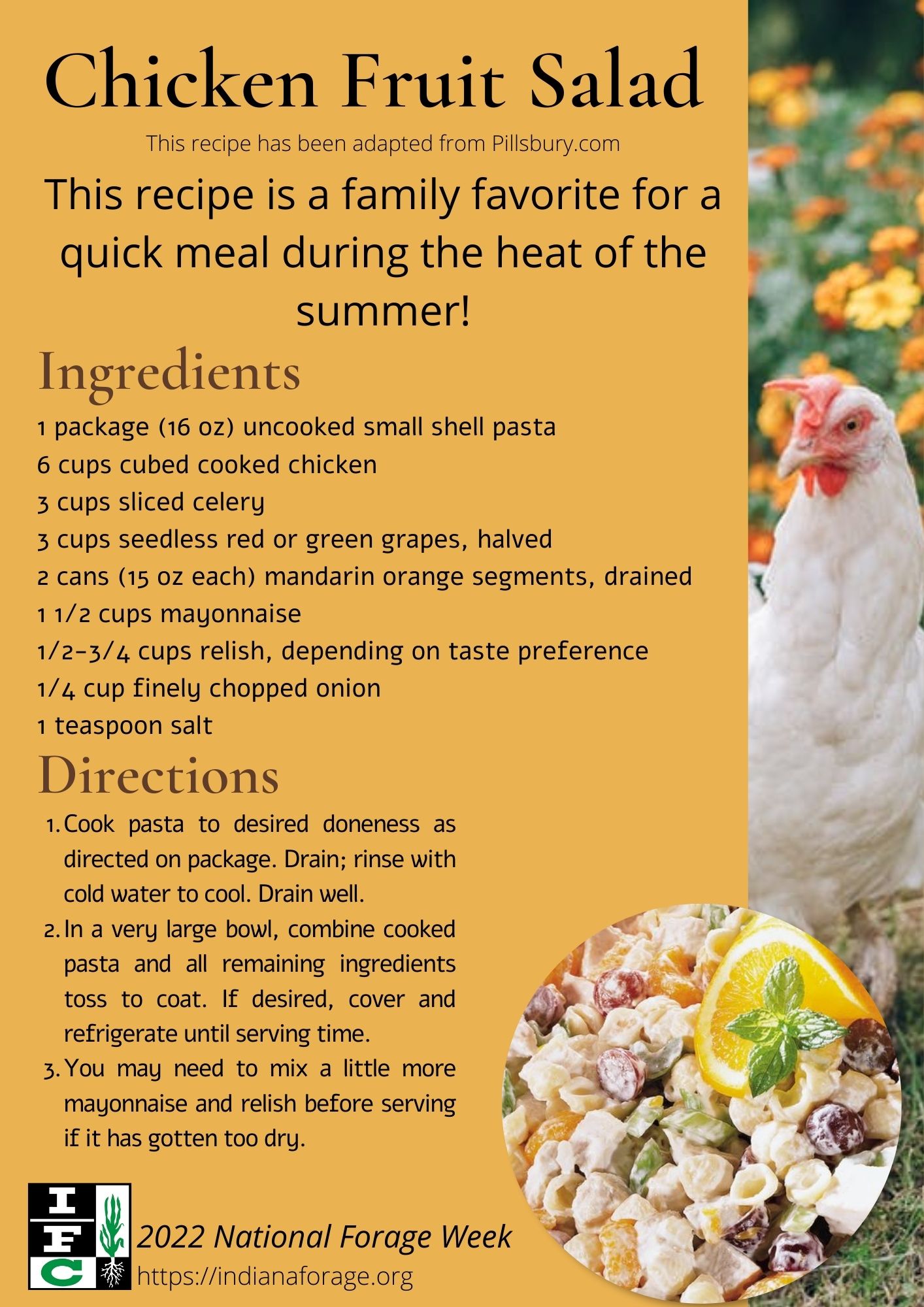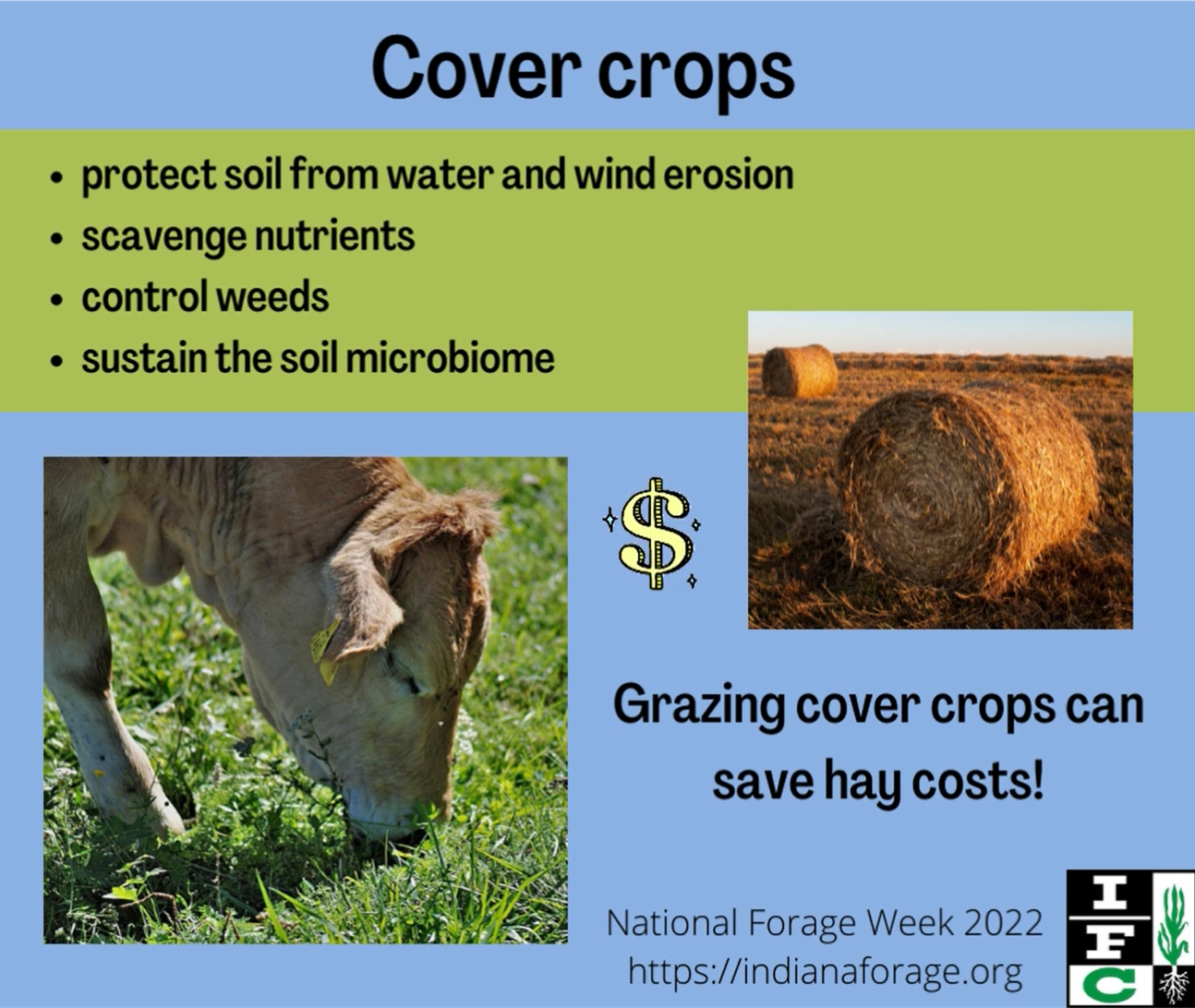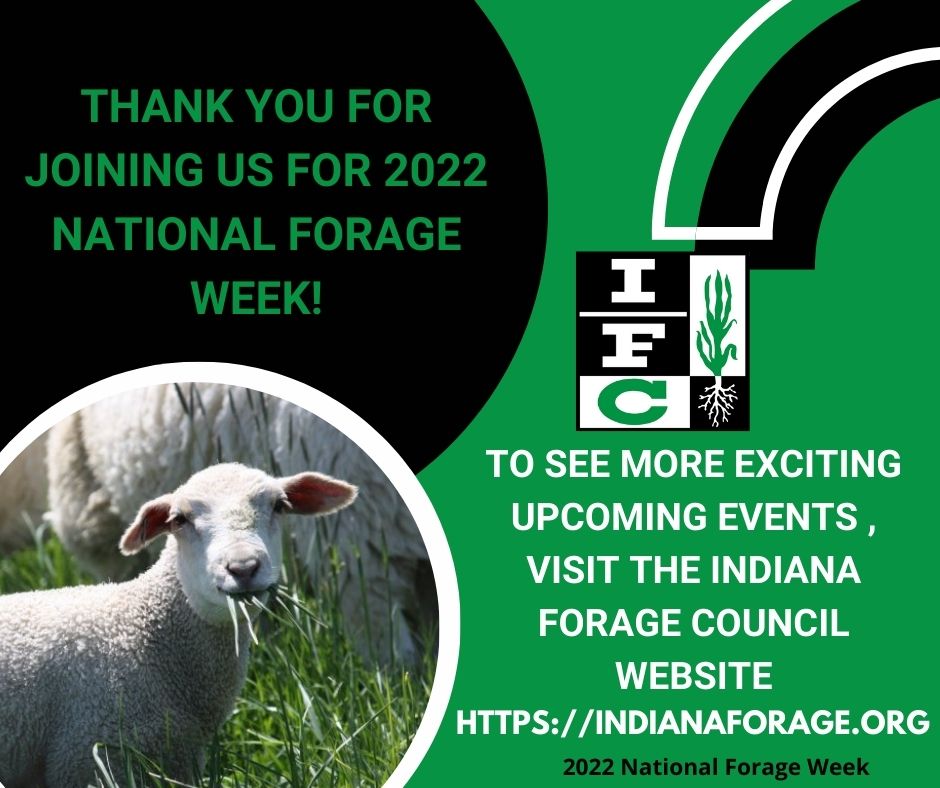 An interview with the "Indiana Forage Producer of the Year", Ronnie Boehm, was done with the help of "Hoosier Ag Today" personnel. The interview begins at 50 seconds at the following link. Ronnie custom grazes cows and their calves on well managed pastures in Spencer County.
National Forage Week Interview with Hoosier Ag Today
Celebrate every day with an appreciation for all that forages do for the world. Have some ice cream. It's a great indirect way to eat forages!