2 articles tagged "physoderma brown spot".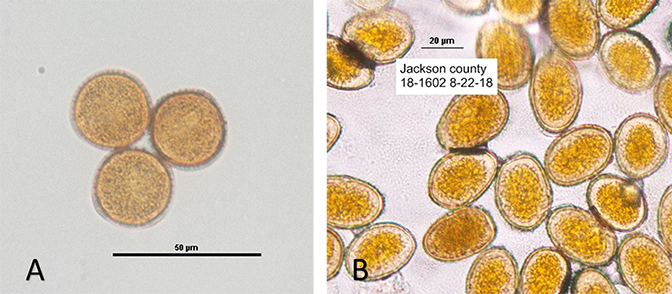 Southern rust of corn was officially confirmed this week in both Knox and Jackson counties Indiana.
---
Physoderma brown spot is caused by Physoderma maydis, the only class of fungi that produce zoospores, spores that have a tail (flagellum), and swim free in water.
---