2 articles tagged "delayed planting".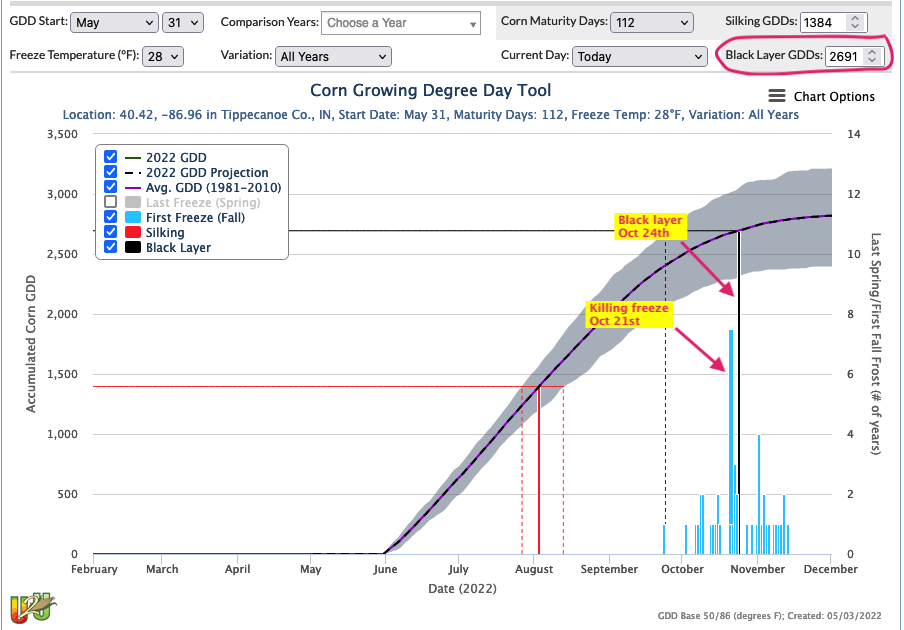 Delayed planting seasons create a lot of frustrations for everyone involved with planting crops.
---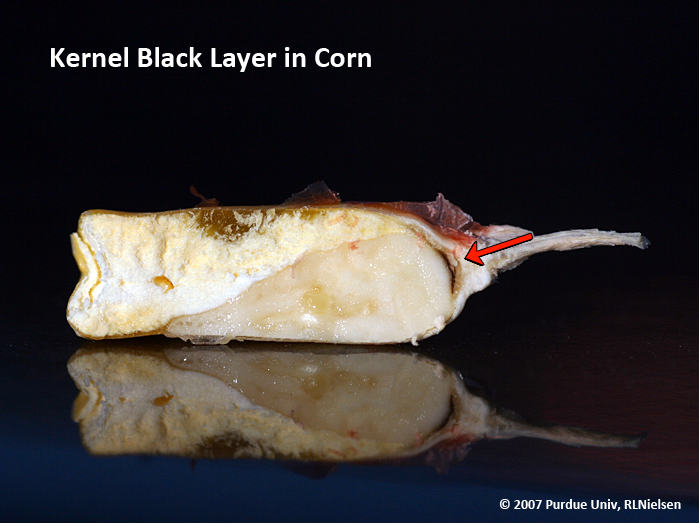 Delayed planting of corn in the upper Midwest often increases the risk that the grain will not mature prior to a killing fall freeze. Physiological maturity occurs near the time the so-called "black layer" develops at the tips of the kernels where they connect to the cob (Nielsen, 2019a).
---