---
Welcome to the Hive
---
Welcome to the Bee Hive, highlighting the Harpur lab's extension efforts. We work to make beekeeping more data-driven.
Do you have questions about bees and beekeeping? Check out our FAQ page.
Curious about our breeding program? Click here.
Are you a beekeeper looking to diagnose, phenotype, or genome-sequence your bees? Click here.
If you have other questions, feel free to contact us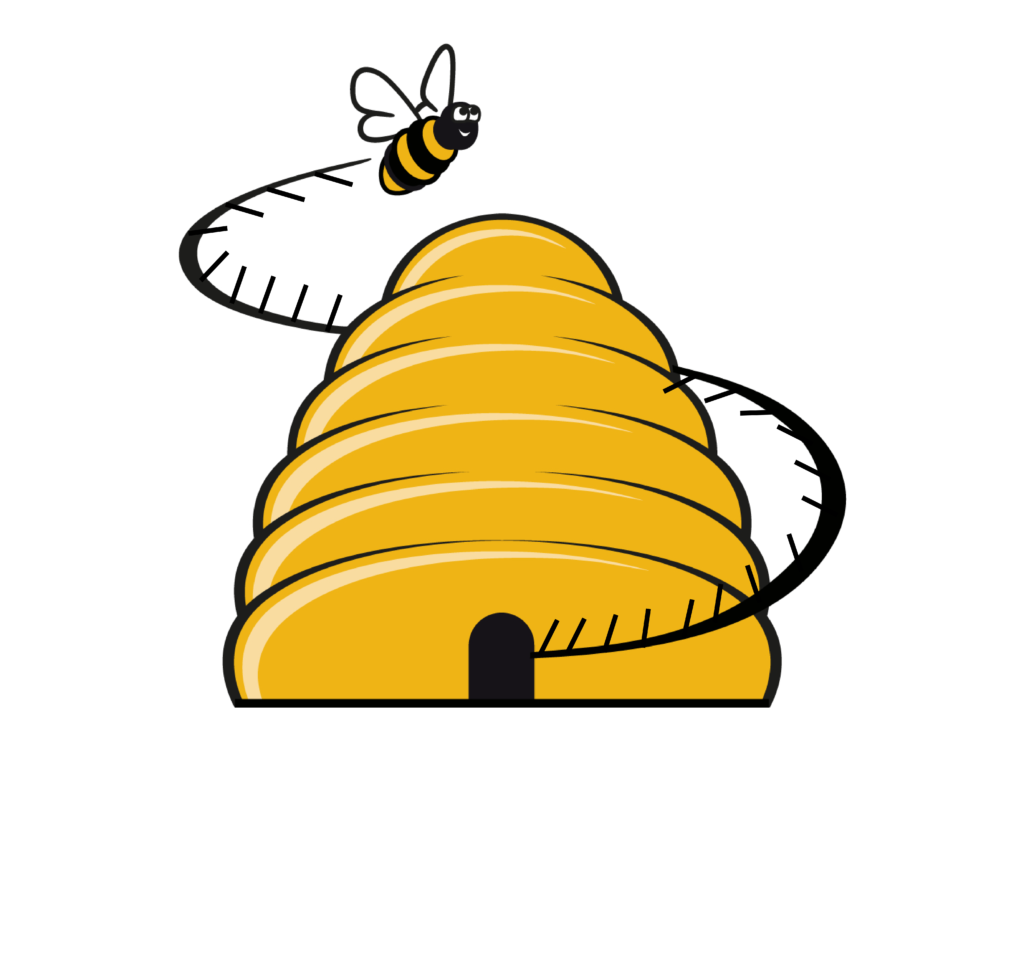 ---
Ongoing Events
If you'd like to get our latest extension materials, learn about upcoming events, or take part in our research projects, please sign up to our mailing list and follow us on social media.
---
We offer two annual short courses and several extension presentations on beekeeping, bee breeding, and native bee biology and identification. Our short courses occur at Purdue University. Our extension programs can be held anywhere, so please contact us for more information.


---
---