2 articles tagged "glyphosate".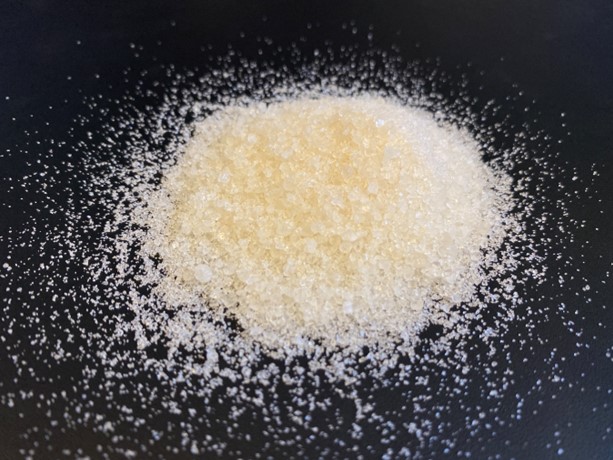 During this time of year, many growers are making decisions about purchasing inputs for the next growing season.
---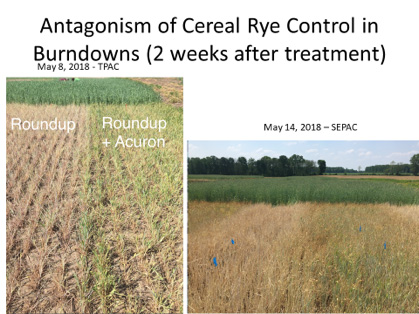 We've received several calls this year about reduced herbicide efficacy, specifically with glyphosate and glyphosate mixtures when sprayed either during cool temperatures or just after a cold spell.
---